In the early hours of Tuesday 17 April 2018, four masked men entered the Museum of East Asian Art, on Bennett St, Bath. They took a number of jade and gold artefacts and left in a dark coloured SUV. Over 40 objects were stolen and three were damaged. The oldest item amongst the stolen is a tinned bronze marriage mirror, dated back in Tang dynasty (618-907) from China. Police officers attended within five minutes of the call and a thorough investigation is underway.
Anne Shepherd, the Chair of the trustees from the Museum said: "Everyone at the Museum is so sadden by what has happened as we have lost some beautiful pieces with historical and cultural value. But we are fortunate that only a small proportion of the collection was stolen. We look forward to welcoming visitors once more on 5 May when our new exhibition – A Quest for Wellness opens."
The Museum of East Asian Art is an independent museum and the only museum in the UK solely dedicated to the arts and cultures of East and South East Asia. Objects in the collection range from 5,000 BC to the present and include ceramics, jades, and bronzes.
The Museum was founded by Brian McElney OBE, a prominent former lawyer and long-time resident of Hong Kong. After his retirement to the UK Brian donated his collection to form the Museum which opened to the public in 1993 as an education charity. The collection has been added to by long-term loans and donations by the public over the years. For 25 years it has been sharing more than 7,000 years of exquisite artistry and craftsmanship from East Asia with local residents, students, tourists and scholars. Frequent special exhibitions and a rich events programme help to encourage greater cultural understanding of East and Southeast Asian arts and cultures.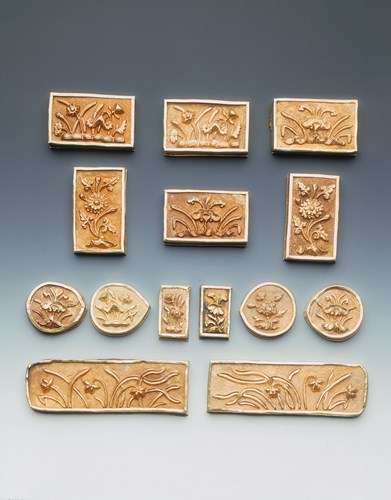 Set of 14 gold belt plaques.
Early Ming dynasty (c.1500) or earlier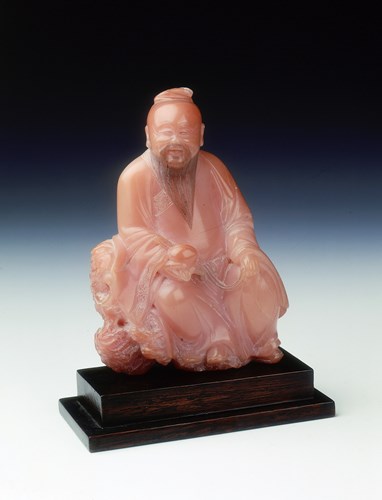 Soapstone figure of Dongfang Shuo by Yang Yuxuan.
Late Ming-early Qing dynasty (1630-1680)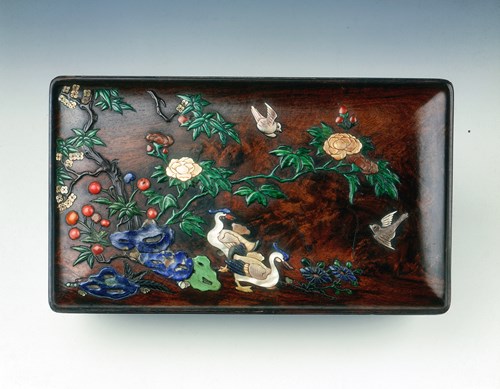 Zitan wood covered box with various inlays.
Qing dynasty, 18th century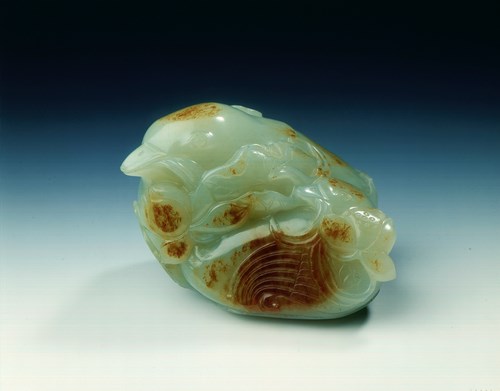 Jade mandarin ducks with lotus.
Qing dynasty, probably 18th century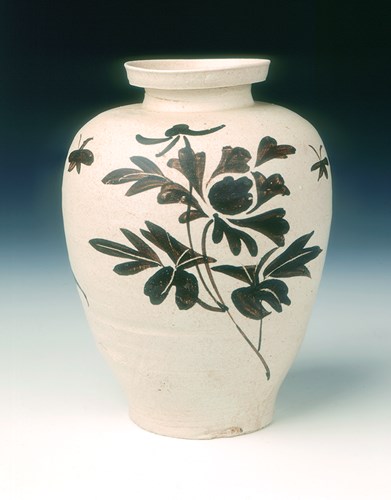 Jizhou stoneware vase with painted floral and insect design.
Southern Song dynasty (12th-13th century)
To commemorate the 25th Anniversary of welcoming visitors, the museum will be hosting a series of special exhibitions focusing on the theme of wellbeing through art and creativity in 2018 - 19. Nicole Chiang, the Museum Curator said: "We are deeply shocked by the burglary as we are preparing for our 25th Anniversary celebrations. Not only do the stolen objects have significant historical and cultural value, they also hold irreplaceable emotional value for our founder."