Brighton Photo Biennial​ returns this Autumn (28 September - 28 October 2018) with a month of free photography exhibitions and events across Brighton & Hove. The Biennial is a Photoworks production and for this its eighth edition, it will be curated for the first time by Photoworks Director Shoair​ Mavlian, ​with the theme A New Europe​. The festival will examine the current state of flux as the United Kingdom redefines its role in Europe, as well as our shared history and photography's role in the construction of national identity.
A New Europe draws on one of the most important geopolitical events of our time. Our status in the European Union may be changing, yet geographically the United Kingdom will remain part of Europe - with a shared history and intertwined future. The festival will explore these topics by incorporating work from key practitioners alongside emerging talents. Showing contemporary perspectives, much of this work has been produced by young artists and in response to current uncertainty. Tereza Červeňová's​ work charts the period since the referendum, while Émeric Lhuisset​ and Harley Weir's​ projects focus on migration and the ongoing refugee crisis. New work by Donovan Wylie​ explores the
geography of Britain as an island simultaneously divided yet connected. The festival also looks back to the 1990s when the opening of The Channel Tunnel physically linked Britain to the continent for the first time in 12,000 years.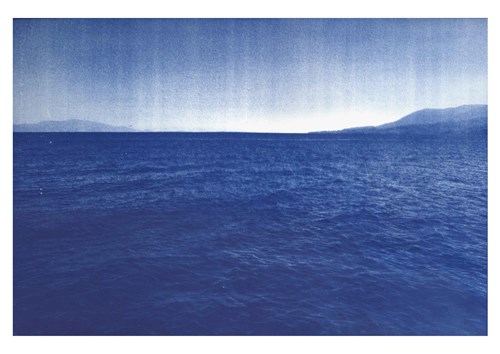 © Émeric Lhuisset L'Autre Rive, Iraq, Turkey, Greece, Germany, France, Denmark, Syria, 2010 - 2017. Showing for Brighton Photo Biennial 2018: A New Europe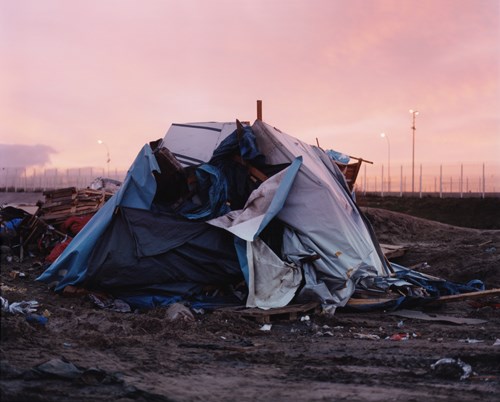 © Harley Weir, Homes, 2016. Showing for Brighton Photo Biennial 2018: A New Europe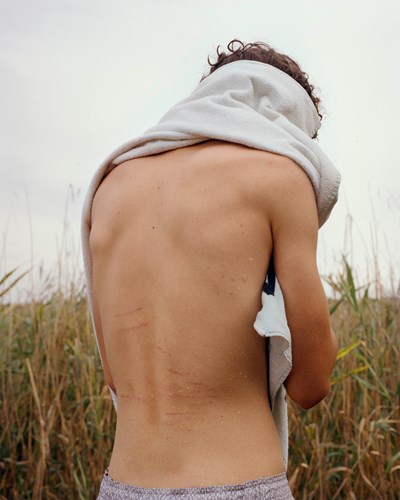 © Tereza Červeňová, Tomky, Borský Svätý Jur, Slovakia, August 2016 from the series June 2016-18. Showing for Brighton Photo Biennial 2018: A New Europe
'A New Europe provides a platform for discussion through exhibitions, workshops and public events' explains Mavlian. 'It will be a vehicle for conversation between artists and audience and an opportunity to discuss our current state of flux.'
Exhibitions will be free and take place in established galleries, pop-ups and public spaces across the city. A full programme announcement will be made later this summer.