Image: Barbara Hunt McLanahan - courtesy of Will Ellis and Children's Museum of the Arts
The Board of Trustees and staff of the Camargo Foundation mourn the loss of our longtime board member and beloved friend, Barbara Hunt McLanahan.

Barbara was a driving force in our organization, the very heart of our board, and the light that illuminated the path to where we are today. We are devastated by the news of her passing and we offer our deepest sympathies to her husband Michael and daughter Jade, and all of her family members. Barbara's impact on the Camargo Foundation as an organization, on each Trustee and staff member individually, and on the hundreds of Fellows and Residents who have benefited from their residencies, cannot be measured. Her inspired leadership as Chair of the Board since 2017 and her extraordinary generosity leave a tremendous legacy that we will strive to honor by continuing to fulfill a mission she so crucially helped to refine.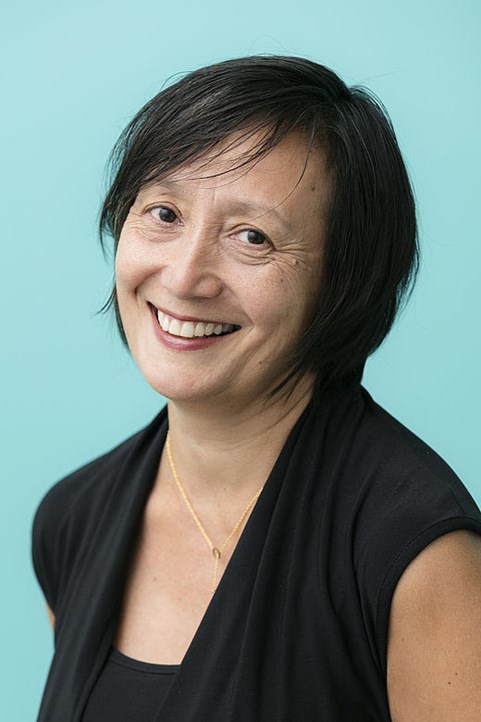 Barbara Hunt McLanahan - courtesy of Will Ellis and Children's Museum of the Arts
Barbara has dedicated her career to nurturing and showcasing artists through her wide-ranging accomplishments as a curator and arts administrator in the U.S. and UK. Her position as the Executive Director at the Children's Museum of the Arts (CMA) in New York perfectly reflected her steadfast belief in the transformative power of art and commitment to making art accessible to all. 

As she put it in a 2016 interview, "Side-by-side, non-judgmental art making encourages the celebration of individual identity, alongside empathy and respect for difference, for others who look different and who express themselves differently." A humanist, activist, nurturer, arts patron, cultural catalyst, and so much more, Barbara will be deeply missed by the many organizations and people she has touched in her life.