Image courtesy to Museum Ludwig
Due to the measures to prevent the spread of the COVID-19 virus, the Museum Ludwig, like the other city museums in Cologne, will be closed until April 19. No events will take place during this time.
Furthermore, the awarding of the twenty-sixth Wolfgang Hahn Prize from the Gesellschaft für Moderne Kunst am Museum Ludwig to Betye Saar will be postponed to the second half of 2020. The newly acquired work The Divine Face from 1971 will also be presented on a new date in the Museum Ludwig collection. We will notify you of the new date of the award ceremony as soon as possible.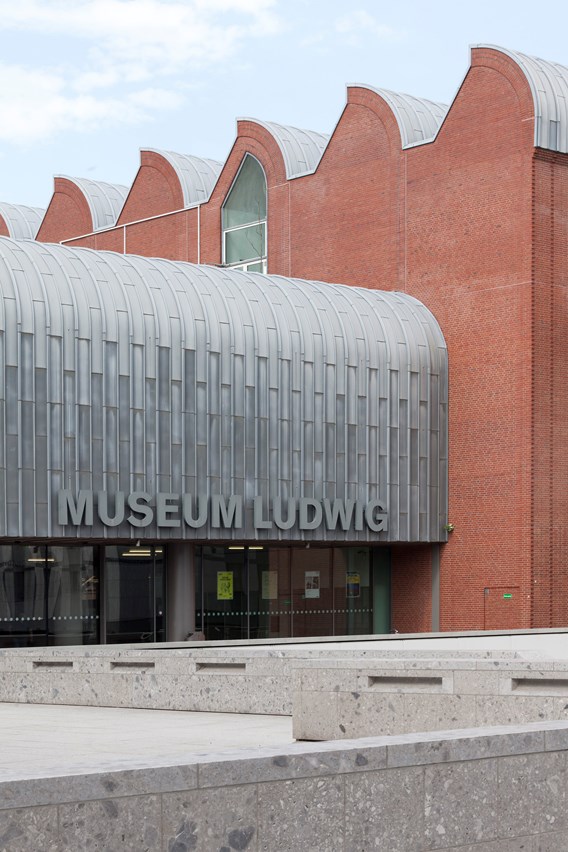 Image courtesy to Museum Ludwig
The exhibition Mapping the Collection will be postponed until the end of May. We will announce the new dates as soon as possible.
The exhibition Mapping the Collection takes a new look at two influential decades in American (art) history: the 1960s and 1970s. The exhibition presents a selection of works from the Museum Ludwig collection by female, queer, and indigenous artists as well as artists of color who are not represented in the collection, as an impetus for an expanded reception of American art. The political and social events and developments of these two decades form the background against which our Western-European conception and reception of American art history is critically questioned.