Image: Neo Cubist Academy, Composition With Three Figures, Salvador Dali
London, autumn 1938 – Salvador Dalí meets Sigmund Freud, who had escaped from Vienna. The first and only meeting between the artist and his idol was arranged by Stefan Zweig and Edward James. The Belvedere dedicates a comprehensive exhibition to this momentous association and shows the influence of the psychoanalyst on Dalí's work.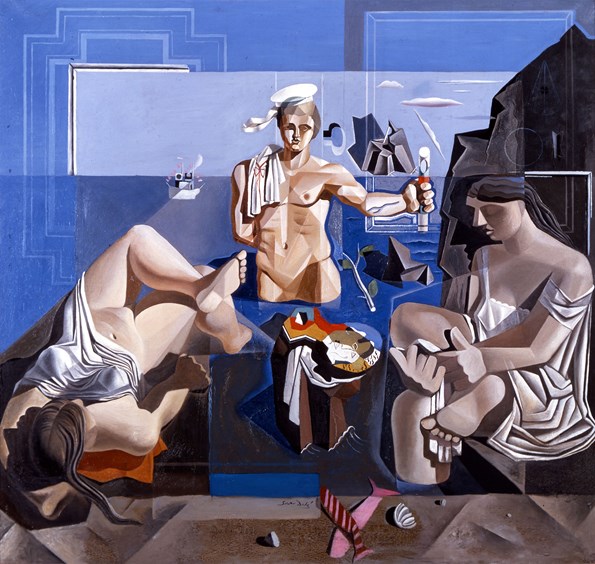 "Neo Cubist Academy", Composition With Three Figures, Salvador Dali, 1926 oil on canvas, copyright Museu de Montserrat
That motifs central to Surrealism are the subconscious and the realm of dreams already demonstrates that artists of this stylistic inclination have a fascination with psychoanalysis. The depth to which the greatest representative of this movement, Salvador Dalí, specifically dealt with the theories of Sigmund Freud – and how suddenly many of those theories appeared in his work – will be shown beginning in October 2020 in a comprehensive exhibition at the Orangery of the Lower Belvedere.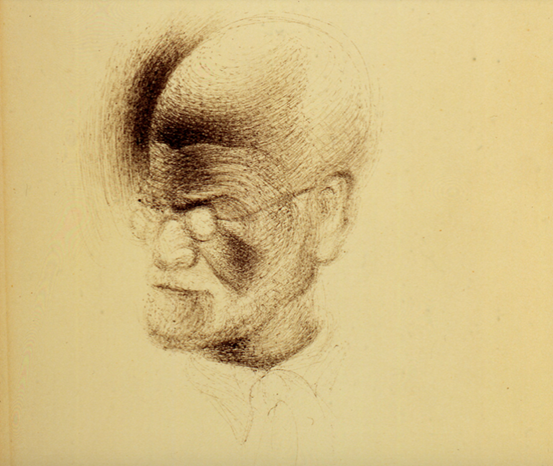 Picture Sigmund Freud, 1938, ink on paper, Freud Museum London, copyright Salvador Dali, Fundacio Gala-Salvador Dali/  Bildrecht, Wien, 2019
This show is comprised of 150 paintings, sculptures, photographs, films, books, magazines, letters, and other documents, many of which will be on loan from notable cultural institutions. The exhibition documents the powerful attraction that Freud held for the Surrealists – thereby illuminating two of the most significant movements of the twentieth century. 
23 October, 2020 - 7 March, 2021