Image:  Dunes Blankenberge, courtesy for the artist
Dimitri Bogachuk is a Kyiv-based photographer. His work has gained critical acclaim thanks to its uncanny ability to capture moments of apparent silence – the space in between. His work has a sense of peace and tranquillity that is at once calming, and unnerving.
Here, Bogachuk talks to ArtDependence about his work, his inspirations and his latest projects.
Artdependence (AD): When did you first pick up a camera? 
Dimitri Bogachuk (DB): I studied art-history at an academy. A teacher once gave me some excellent advice - if you want to be a great expert in paintings you have to know something about composition and colour. He told me that the quickest way to understand painting is to practice photography. That was 12 years ago. I don't think it's been the quickest way to learn about painting, but I still love his advice.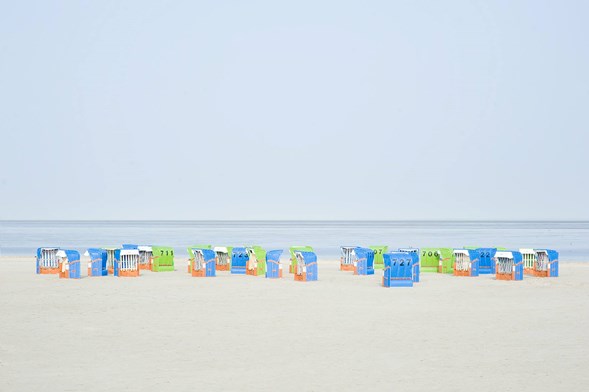 Nordeich, courtesy for the artist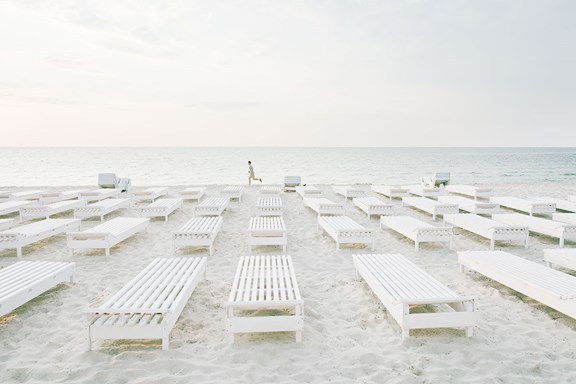 Langeron, Odessa, courtesy for the artist
AD: What inspires your work?
DB: I love showing images to the public. I take a inspiration from people that love my photographs.
AD: How do you go about finding the locations you photograph?
DB: First, I found that I'm interested in visiting places that have set the scene for some of my favourite artists, such as Claude Monet.
For me, good lighting is enough to capture a good photograph. Some of the best light can be found along the coastlines.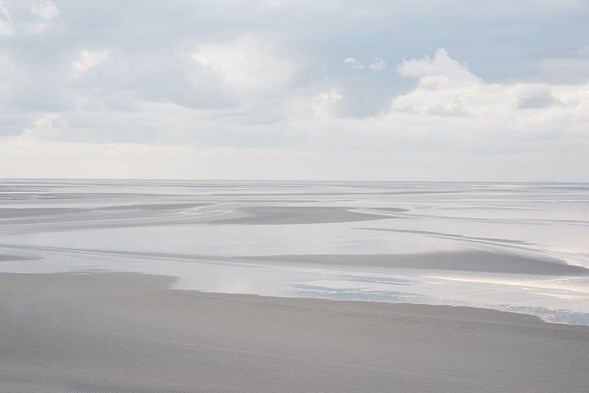 Mont Saint Michael, France, courtesy for the artist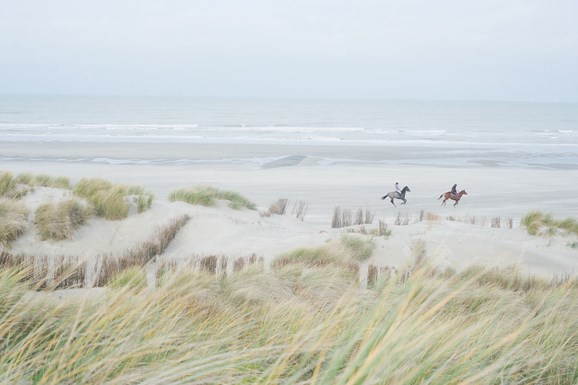 Dunes Blankenberge, courtesy for the artist
AD: Critics have talked about the feeling of silence in your images. Is that intentional? 
DB: I've noticed that the public are the same around the world. My images are based on universal aesthetics. That is something that belongs to everybody.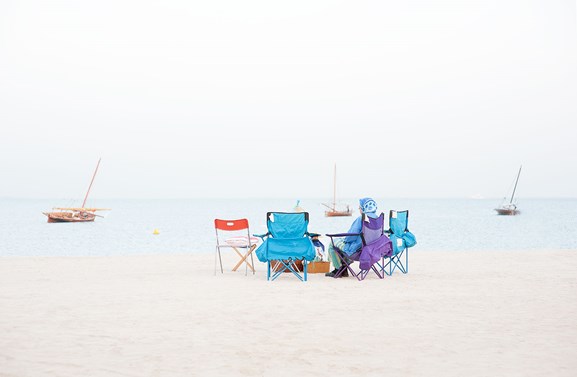 UAE, courtesy for the artist
AD: Are there any contemporary artists who are inspiring you at the moment?
DB: Yes, a lot of artists. For me the most important artists are Hiroshi Sugimoto, Anish Kapoor, Christo, David Hammons, Todd Hido, Andreas Gurksy. They are all very different, but all very important at this time in history.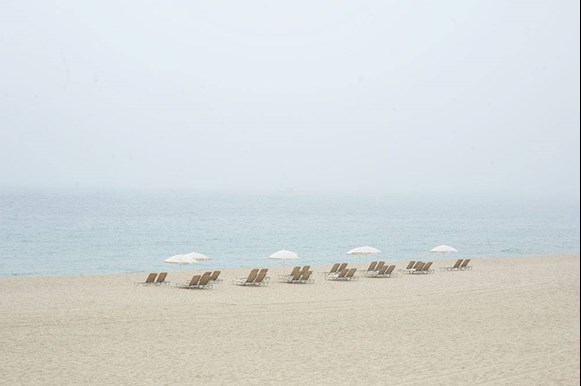 Barcelona, Spain, courtesy for the artist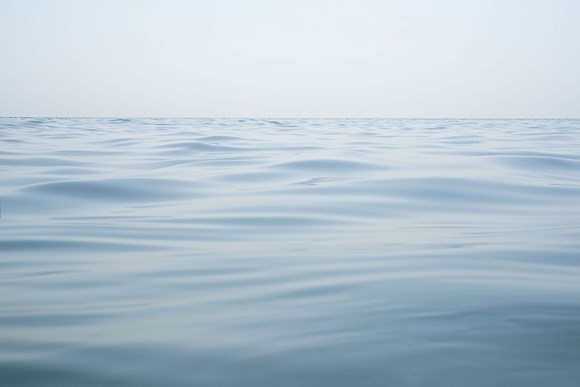 Cyprus, courtesy for the artist
AD: What are you working on at the moment?
DB: When I published my last book, Le Play Pays, that this would be the end of my huge project about seascapes. Now I understand that this is just the beginning of the series.