Image © Hannah Price
Magnum's Annual General Meeting (AGM) closed this weekend, following a week of online events and internal discussion about the year ahead.

The AGM is Magnum's only official annual opportunity to bring together its community of photographers, estates and international staff to discuss agency business and vote on potential new members, associates and nominees.

Due to the pandemic this year's AGM took place online, alongside a public events program which included the presentation of Magnum Flow, a new online project launched during lockdown which shares historic and contemporary images, writings, and artworks from Magnum members in near real-time, and a conversation on the colonial archive between Mark Sealy, Mikhael Subotzky and Sim Chi Yin.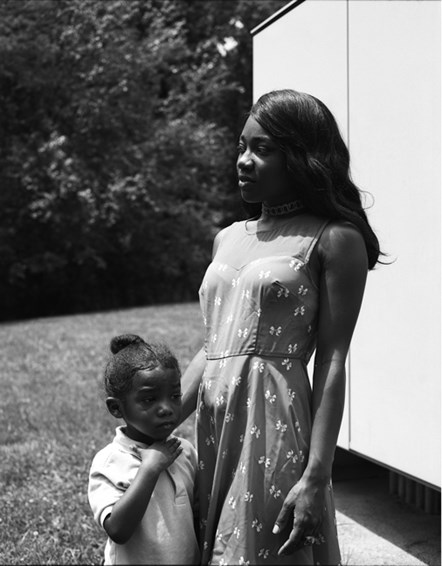 Image © Hannah Price


The assembly welcomed Caitlin Hughes, Magnum's new CEO, who joined the organisation to further strengthen the fundamentals of the business as well as to advance Magnum's reputation as a pioneer at the forefront of digital innovation.

As an international photographic cooperative owned by its photographer-members, Magnum has a structured process for introducing new members. Photographers first join the organization as nominees, before progressing tobecome associates, and then finally gaining admission to the Magnum collective as full life-long members.

This year's AGM saw five new nominees welcomed into the agency:

Khalik Allah (USA)
Sabiha Çimen (Turkey)
Colby Deal (USA)
Yael Martínez (Mexico)
Hannah Price (USA)
Magnum's AGM was led by Hughes and the outgoing president, Thomas Dworzak, who has arrived at the end of his 3-year term. It was decided that he would be succeeded as President of Magnum Photos by Olivia Arthur following a unanimous vote.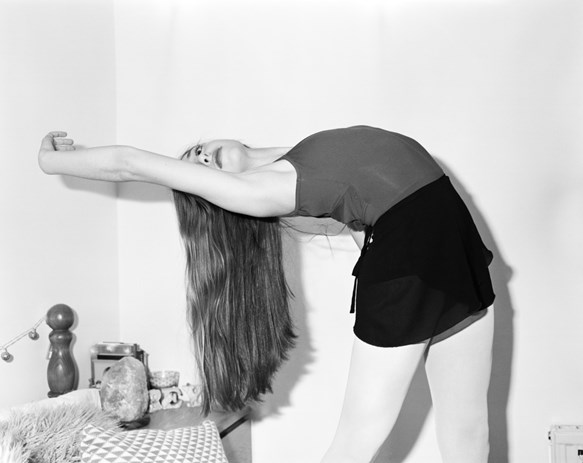 Dworzak said: "It was a marvellous honour to spend three years serving an organization as steeped in history as Magnum. I am delighted to welcome such an impressively talented, diverse and inspiring group of photographers as join our number this weekend. This is what builds the future."

Arthur said: "I came into this amazing family twelve years ago and in that time I have seen a great deal of growth and change. I am honoured to be taking over this role from Thomas who has served us so well, and look forward to being part of a new era in Magnum's history as we continue to move forwards."

With eyes to the future, Hughes said: "I am thrilled to welcome our new nominees who come from a range of different backgrounds and add to the plurality of voices inside Magnum. Whilst Covid-19 presents challenges for arts and culture around the world, Magnum is fortunate to have an incredible roster of talent who are able to connect with their audiences in a powerful way online. We could not wish for a more engaged and supportive community of digital followers and I look forward deepening these relationships in the coming years."