Image: Harry Blain, image courtesy to The Independent 
Harry Blain, Founding Director of the Blain|Southers galleries in London, Berlin and New York, has announced that he will be closing all of his premises. He has described the decision as 'difficult'.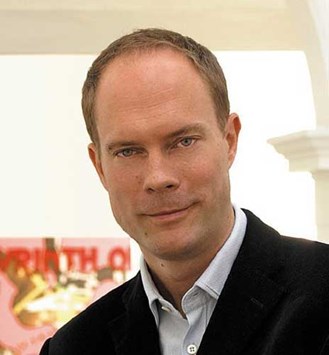 Harry Blain, image courtesy to The Independent 
On Wednesday, February 12th, Blain announced that he regretted that he had been unable to secure a long term future for the gallery, despite strong support from his staff and colleagues. 
"Ten years ago, together with Graham Southern I established Blain|Southern," he said. "Throughout our partnership, it was an honour to collaborate with so many talented artists and build an exhibition programme that reflected and celebrated the breadth of contemporary art practice worldwide. Alongside the programme, the gallery facilitated new commissions, public loans and museum exhibitions for our artists whilst supporting their broader activities."
"I want to thank all the artists, collectors, institutions, museums, staff and everyone who has worked with the gallery over the last decade."