Image source Wikipedia
On July 26, 2018, ArtDependence reported plans for the construction of a new building for MuHKA (Museum van Hedendaagse Kunst Antwerpen). 5 architectural teams, all with strong international reputations are competing for the project and one will be selected to build the new museum in a new location in the southern area of Antwerp, not far from the current museum location.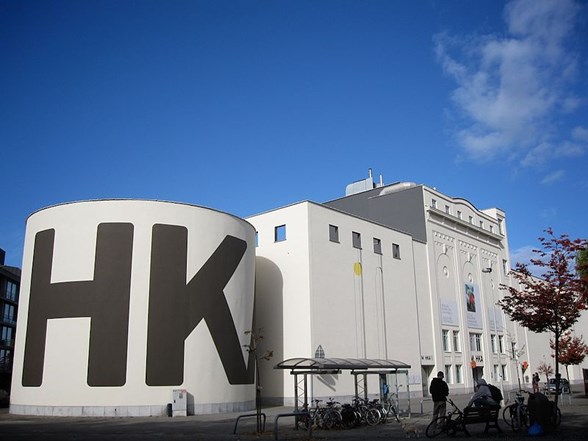 Image source Wikipedia
Now, in a document obtained by ArtDependence, written by the Department of Culture, Youth and Media for Flanders, it is stated that in the report we will no longer refer to the museum by the name of MuHKA. Instead, the report states that from now on, we will speak about VMHK, Vlaams Museum voor Hedendaagse Kunst. ArtDependence has reached out to several people connected with the building project to ask for clarification on the name change and whether this new name is confirmed for the new location. So far, we have not received any responses.
Cabinet Minister of Culture: "The name used in the document is nothing more than a working title. At this time, there is no intention of changing the name of MuHKA".
"We have enquired about the relevant bill with the department. They refer to two documents from which you may have drawn your conclusion. TVHK/VMHK  is the acronym used for a contemporary Flemish art museum. This merely a working title. There are currently no plans to change the name of MuHKA. "