Image courtesy to Pinchuk Art Centre
Future Generation Art Prize extended its application procedure till June 3, 2020 to offer the opportunity to all artists throughout the world to take part in the 6th edition of the biannual global contemporary art prize. All artists from 18 to 35 from anywhere in the world, working in any medium are invited to apply. Entries can be submitted online. 
Seven outstanding experts of selection committee, each one appointed by one of the international jury members, will review every application and will nominate 20 artists for the shortlist. These artists will be commissioned to create new works on view in exhibitions at the PinchukArtCentre in Kyiv and the Venice Biennale.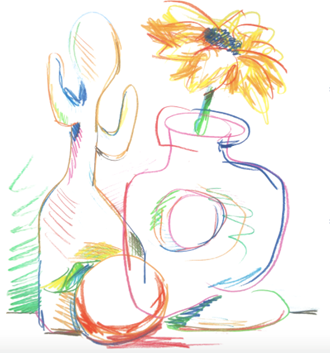 Image courtesy to Pinchuk Art Centre


The main prize winner receives US $100,000 split between a $60,000 cash prize and a $40,000 investment in their practice. A further $20,000 is awarded as a special prize/s between up to five artists at the discretion of the jury for supporting projects that develop their artistic practice.