Image: André Derain, Le Faubourg de Collioure ([1905])
Galleries quickly became indispensable intermediaries between artists and the public: they acted as pioneers.
Once a year, a new sequence of exhibitions-files punctuates the visit of the Centre Pompidou collections, offering a theme-based reinterpretation of the history of 20th century art. From traverses to showcases, from showcases to rooms, these study and research spaces punctuate the visits and shed light on little-known aspects.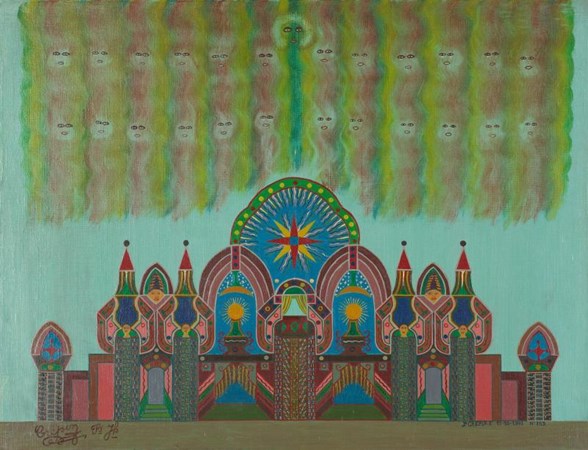 Fleury Joseph Crépin, Temple (11 octobre 1941)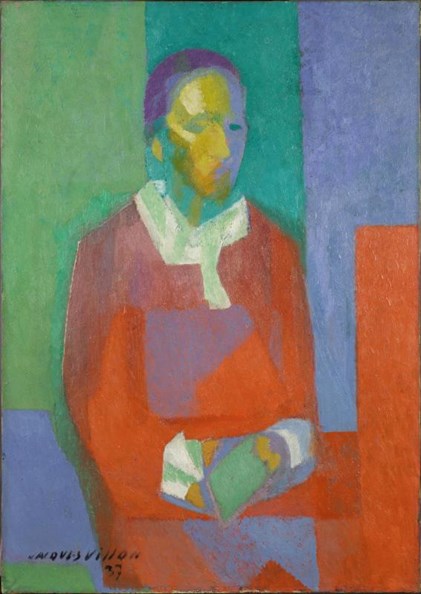 Jacques Villon, La Femme en rouge (1937)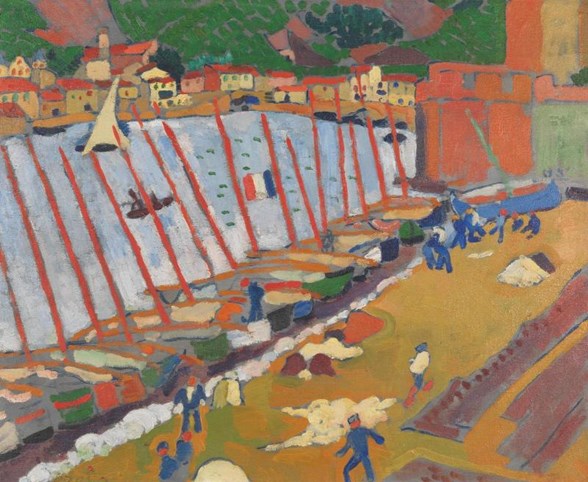 André Derain, Le Faubourg de Collioure ([1905])