Image: Rijksmuseum, Amsterdam, courtesy to Bigbang
The renowned art historian Didier Rykner predicts that the Rembrandt painting The Flag Carrier (1636) will be purchased by the Rijksmuseum.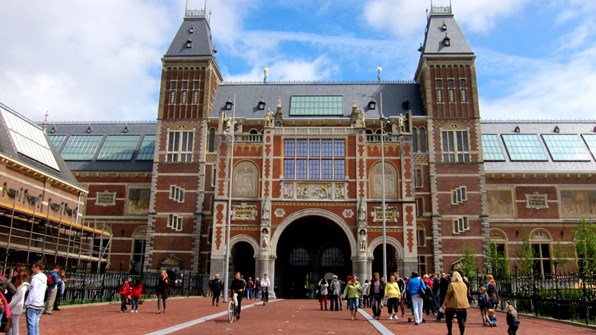 Rijksmuseum, Amsterdam, courtesy to Context Travel
The work has been in the possession of the Rothschild family for more than one hundred and eighty years, but according to 57-year-old Rykner in an article in the art magazine La Tribune de l'art, whichhe himself founded.
The historian claims that members of the Rothschild family have approached the French Ministry of Culture in the presence of a lawyer from the Rijksmuseum with the wish to sell the painting to the Rijksmuseum.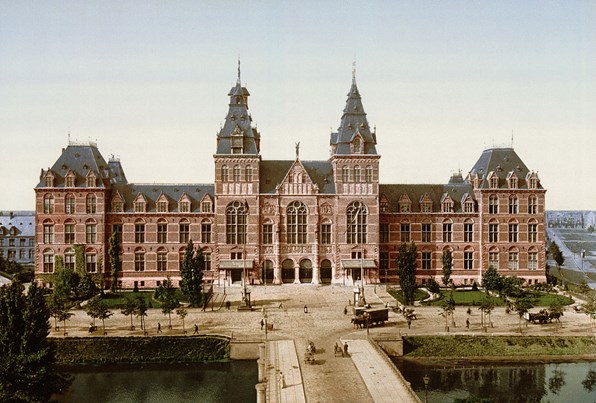 Rijksmuseum, Amsterdam, courtesy to Bigbang
However, the French government does not seem to see a move in the painting yet. Franck Riester, Minister of Culture, has declared the painting a national heritage. In line with this, the ministry did not issue an export license for the work at the end of April, which gives French institutions more time to investigate possibilities to buy it themselves.
Rykner predicts, however, that French museums are currently missing the money to make these kinds of purchases and that private lenders have stopped for a moment after the investment in the reconstruction of the recently destroyed Notre Dame.
However, this Rijksmuseum purchase attempt shows similarities with the purchase of the portraits of Marten and Oopjen, also made by Rembrandt.
An export license was issued for those two works, but when the agreement was almost complete, France made sure to purchase the portraits together with the Netherlands at the last minute. Half of the paintings thus remained in French possession.