The upcoming edition of ART COLOGNE Fair is just about to start and ArtDependence got a chance to go behind the scenes today and have a quick look at the preparation process. ART COLOGNE (19 - 22 April) offers utmost quality at all levels from modern through postwar to contemporary art. Visitors can acquire insights into current art production in the "NEUMARKT" section, while "COLLABORATIONS" shows 22 selected and curated projects presented by 36 galleries.
Around 210 internationally renowned galleries from 33 countries form a field of participation that is unique in Germany in this quality category. High quality presentations are expected from internationally active major galleries like Karsten Greve, Hauser & Wirth, Thaddeus Ropac and David Zwirner, where one can meet prominent representatives of contemporary art at their stands. Larry Gagosian, a heavyweight of the industry, is coming to Cologne for the second time.
The art fair books another success for its 52nd edition with a number of important returnees and first time exhibitors, like the London-based Lisson Gallery, Esther Schipper from Berlin and the Galerie Lelong from Paris. The Paris and London-based Galerie Kamel Mennour, the Berlin-based Barbara Wien and Clearing from New York and Brussels are debuting at ART COLOGNE.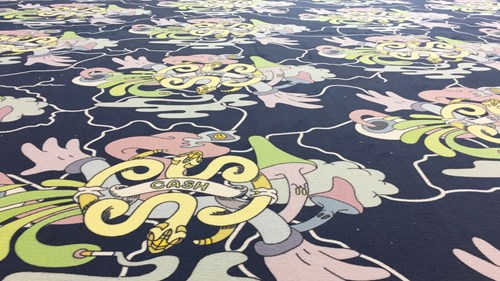 Zuzanna Czebatul selected to create large-scale Installation in the entrance hall of ART COLOGNE 2018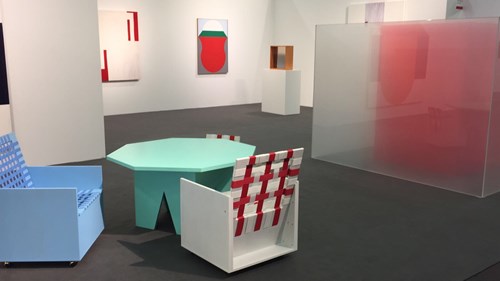 Hauser & Wirth Booth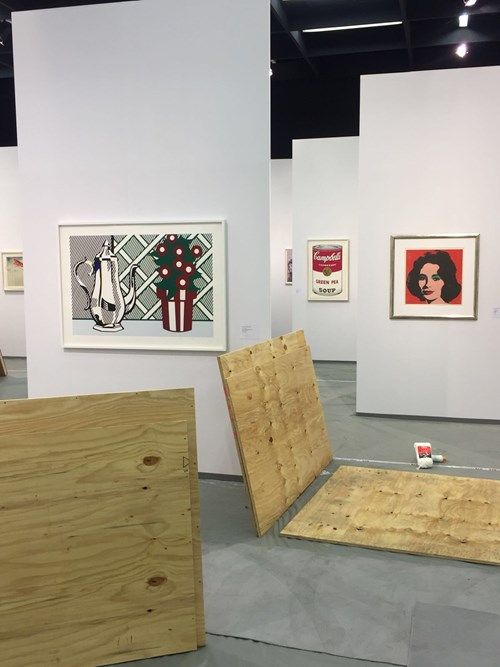 Installation of Galerie Klaus Benden's booth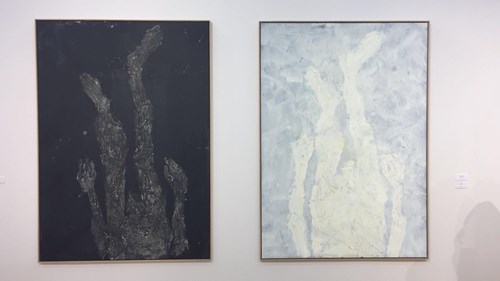 Georg Baselitz, Nerven 2017. Galerie Thaddaeus Ropac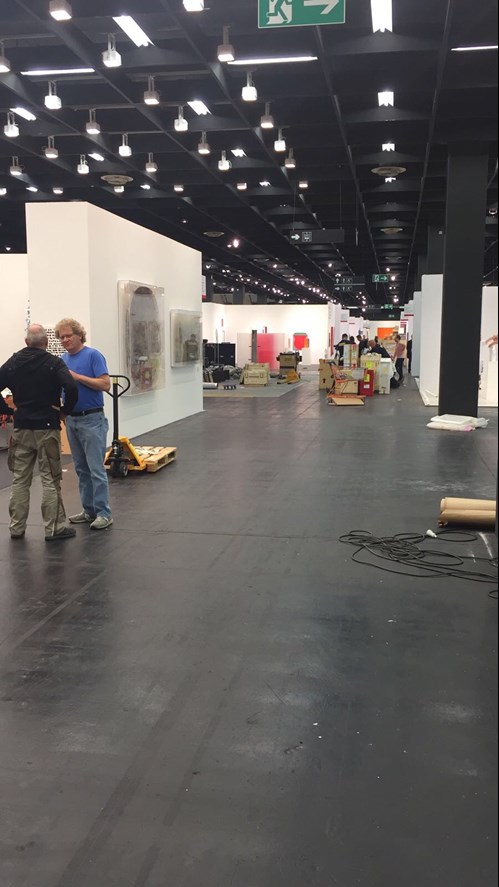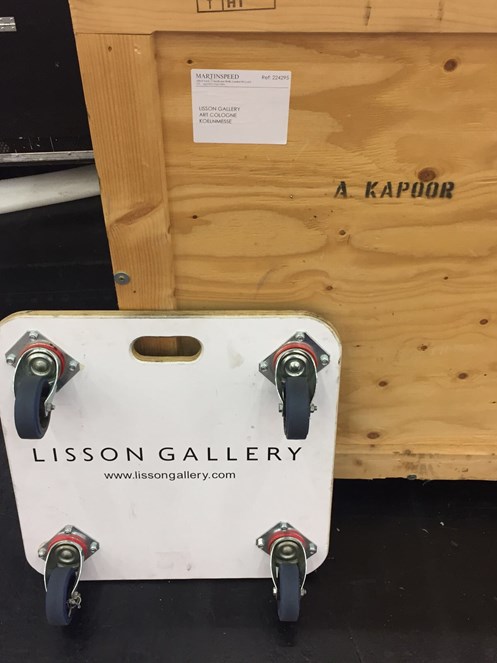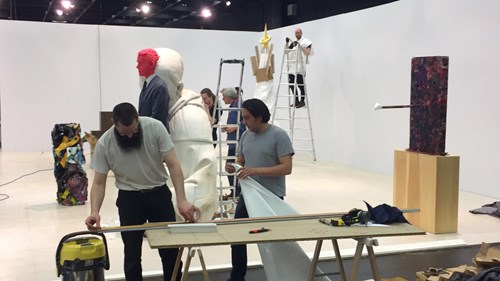 Gagosian Gallery installing the booth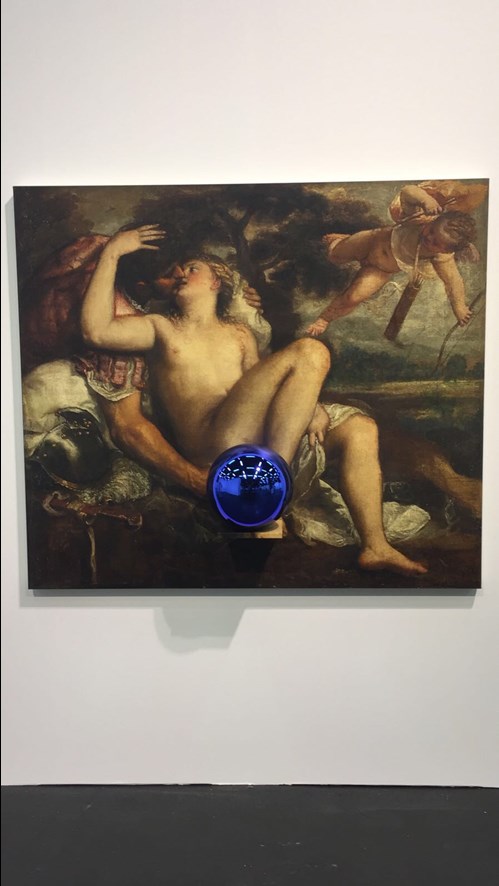 Jeff Koons, Gazing Ball. David Zwirner Gallery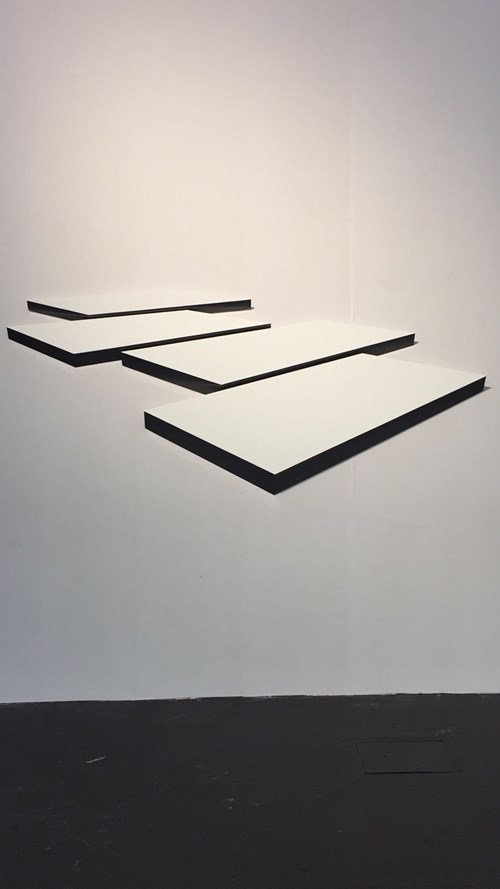 Wolfram Ullrich, MIAM, 2017. Galerie Lange+Pult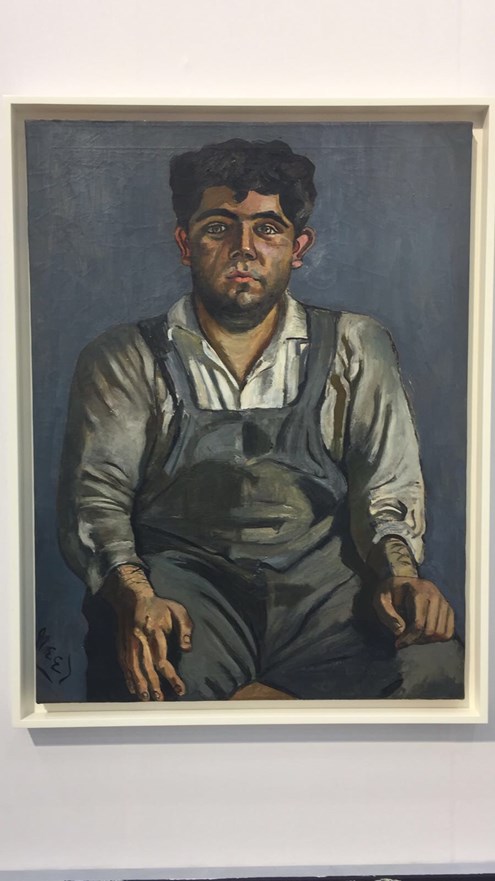 Alice Neel, Grimaldi, 1995. Aurel Schreibler Galerie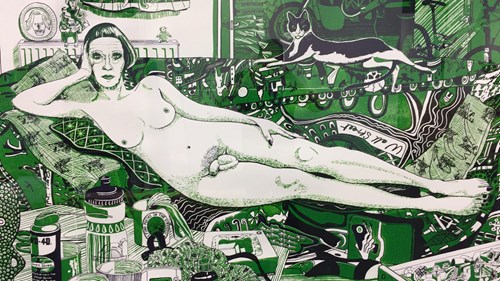 Grayson Perry, Rclining Artist, 2017 (Detail). Paragonpress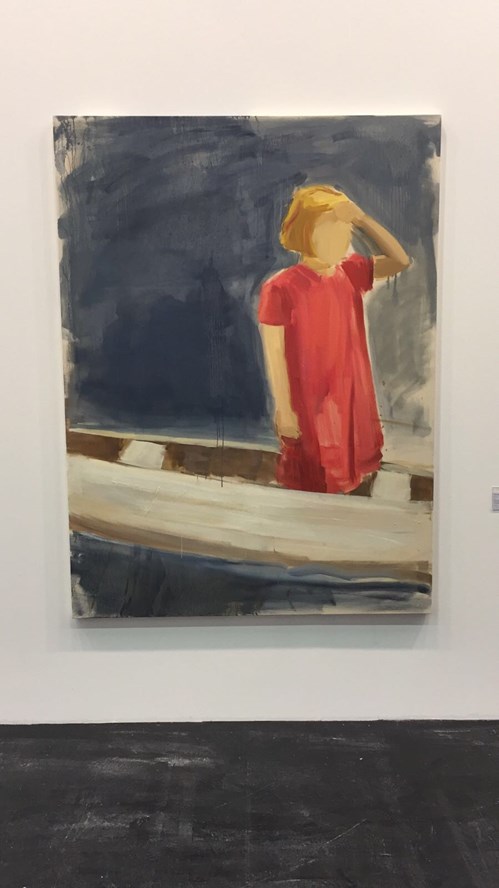 Gideon Rubin, Ohne Titel, 2017. Galerie Karsten Greve Koln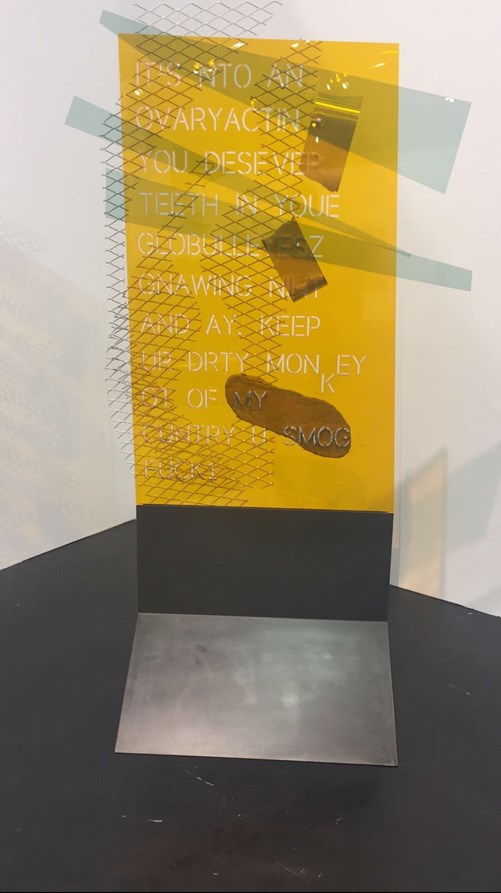 Camille Henrot, iT's nto an ovaryactin, 2017. Kamel Mennour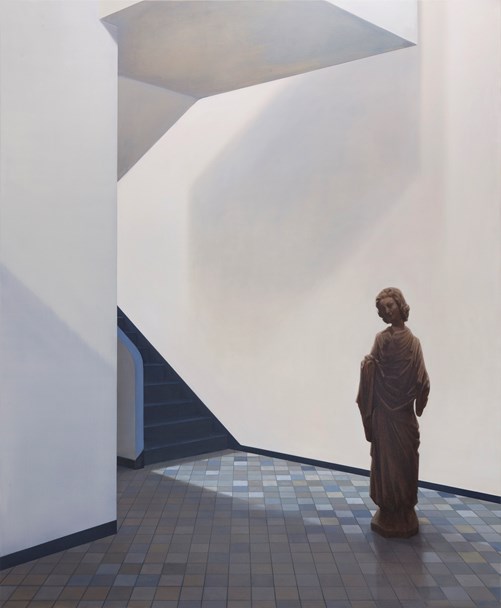 Tim Eitel, Tiles, 2017. Oil on canvas, 240 x 200 cm. courtesy Galerie EIGEN + ART Leipzig/Berlin. Photo: Otto Felber, Berlin. VG Bild-Kunst, Bonn 2018