Image: Stephane de Sakutin AFP/Getty Images 
Subscribed to controversy, Jeff Koons is also beginning to be condemned for counterfeiting. In a judgment consulted on Saturday December 21 by AFP, the Paris Court of Appeal confirmed a 2017 judgment ordering the company Jeff Koons LLC and the Center Pompidou, where the disputed work was to be exhibited, to pay 20,000 together € of damages to the beneficiaries of the French photographer Jean-François Bauret, for moral and patrimonial damage, for having infringed one of his photographs.
The work of Jeff Koons, baptized Naked and made in 1988, is a porcelain sculpture, a little over a meter high, representing two naked children: a little boy offering a little girl a bouquet of flowers, with some elements of kitsch decor (pink heart, flowers …). A copy of Naked was sold for eight million dollars in 2008.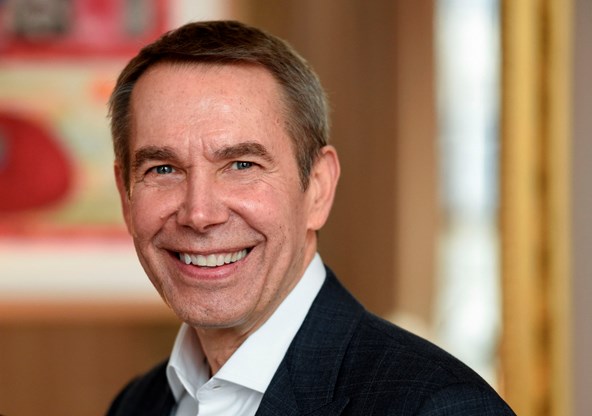 Jeff Koons, Stephane de Sakutin AFP/Getty Images 
This work, which was to be exhibited during a retrospective at the Center Pompidou, ultimately could not be, officially due to damage suffered during transport. But it had been reproduced on the supports of the exhibition for sale to the public and had been shown in various reports.
For French justice, this sculpture is good "Counterfeit" taking "The combination of features that reveal the originality of the photograph children ", by Jean-François Bauret, distributed in 1975 in the form of a postcard and visible on its website. It represents two naked children in an identical pose.
Pompidou management "Had tried to clear itself but the museums must be vigilant before exhibiting, especially with the liabilities of Koons in the area of ​​counterfeiting", added the lawyer for Jean-François Bauret's assigns, Stéphanie Legrand.
Courtesy for Archyde