Image courtesy to MoMA
Toward the end of her life, Dorothea Lange (1895–1965) reflected, "All photographs—not only those that are so called 'documentary'...can be fortified by words." Lange paid sharp attention to the human condition, conveying stories of everyday life through her photographs and the voices they drew in. Dorothea Lange: Words & Pictures brings iconic works from the collection together with less seen photographs, from her landmark photobook An American Exodus to projects on criminal justice reform.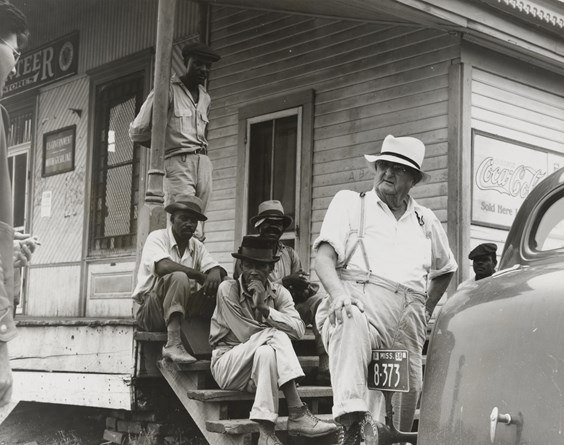 Dorothea Lange. Plantation Overseer and his Field Hands, Mississippi Delta. 1936
Presenting her work across many contexts—photobooks, Depression-era government reports, newspapers, magazines, poems—and alongside the voices of contemporary artists, writers, and thinkers, the exhibition lets us consider the importance of Lange's legacy and of words and pictures today.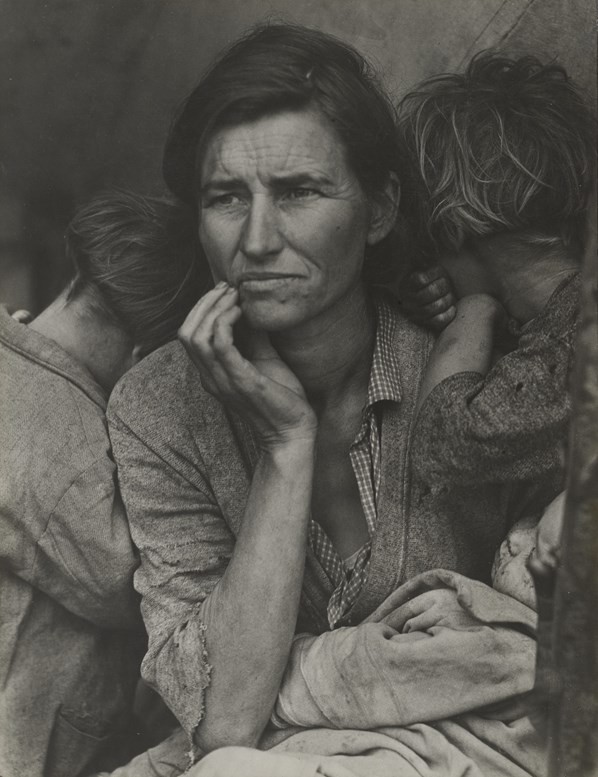 Dorothea Lange. Migrant Mother, Nipomo, California. 1936
This exhibition is currently being presented here as part of MoMA's Virtual Views series, as we "museum from home." Explore iconic works that redefined how we see America with a live Q&A with curator Sarah Meister and photographer Sally Mann, enjoy poetry and artist's books inspired by Lange, and unravel the mystery around one of the most famous photographs in the world.
Dorothea Lange Words & Pictures, MoMA, Through 19 September, 2020