Image: Leonardo da Vinci: Cats, Lions and Dragons
The exhibition, Leonardo da Vinci: A Life in Drawing will be displayed simultaneously in twelve venues across the UK to mark the 500th anniversary of the artist's death. Kelvingrove Museum is the only Scottish venue to host this exhibition, with different works on view in museums and galleries across the country. A total of 144 drawings will go on show.

Leonardo da Vinci: A Life in Drawing at Kelvingrove Museum presents Glasgow Museums with an excellent opportunity to participate in a national celebration of one of the most internationally-recognisable artists ever. Highlights of the exhibition in Glasgow include A star-of-Bethlehem and other plants c.1506-12 and The anatomy of a bear's foot, c.1488-90.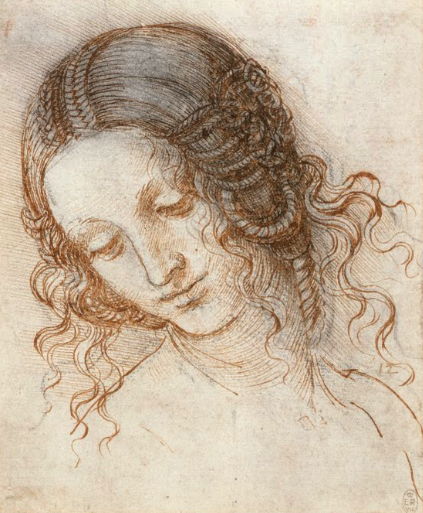 Leonardo da Vinci: A head of Leda


After the exhibition the drawings will be brought together to form part of an exhibition of over 200 sheets at The Queen's Gallery, Buckingham Palace, in May 2019. It will be the largest exhibition of Leonardo's work in over 65 years. A selection of 80 drawings will then travel to The Queen's Gallery, Palace of Holyroodhouse in November 2019, the largest group of Leonardo's works ever shown in Scotland.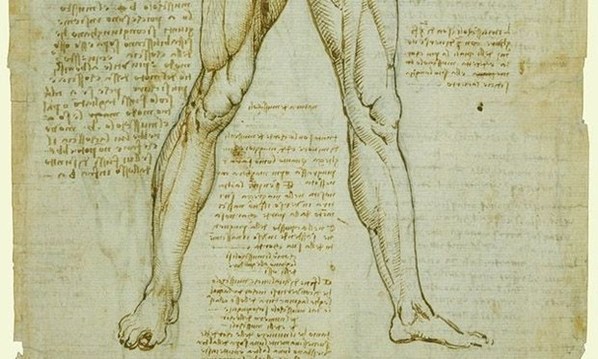 Leonardo da Vinci: The Mechanics of Man

The works have been selected to show the extraordinary scope of the artist's interests, from anatomy, maps, weather, mechanical design, landscape, natural history and portraits, as well as his use of different media, including ink, chalk and watercolour.

Through drawing, Leonardo attempted to record and understand the world around him. It is widely known that he believed an image could convey knowledge more accurately and concisely than any words. Even so, many of his drawings contain numerous explanations and notes.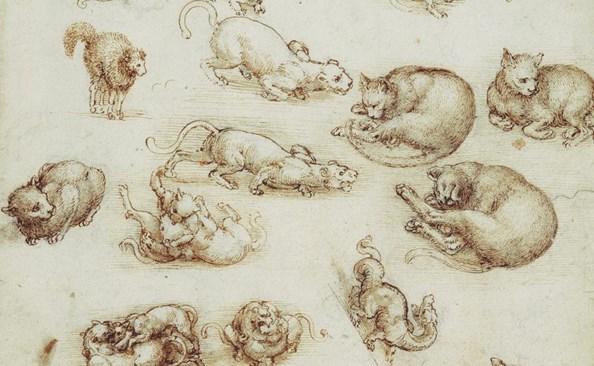 Leonardo da Vinci: Cats, Lions and Dragons

Leonardo da Vinci: A Life in Drawing will be on show in Scotland, Wales, Northern Ireland and five regions across England. These are Ulster Museum, Belfast, Birmingham Museum and Art Gallery, Bristol Museum and Art Gallery, National Museum Cardiff, Kelvingrove Art Gallery and Museum, Glasgow, Leeds Art Gallery, Walker Art Gallery, Liverpool, Manchester Art Gallery, Millennium Gallery, Sheffield, Southampton City Art Gallery, and Sunderland Museums and Winter Gardens, with a further venue to be announced.

There are almost 600 drawings by Leonardo da Vinci in the Royal Collection. They were originally bound into a single album, which was probably acquired in the 17th century by Charles II. Beyond the 20 or so surviving paintings by Leonardo, the artist's drawings are the main source of our knowledge of this extraordinary Renaissance man and his many activities. Watson Glasgow