New Zealand artist Luke Willis Thompson has won the Deutsche Börse Photography Foundation Prize 2018 at London's Photographers' Gallery for autoportrait, a filmic portrait of Diamond Reynolds. 

He was announced as the 2018 winner of the prestigious £30,000 prize by BBC Front Row broadcaster and journalist, John Wilson, at a special award ceremony at The Photographers' Gallery, on Thursday 17th May. 

Thompson's 35mm film autoportrait is a portrayal of Diamond Reynolds. In July 2016, Reynolds used Facebook Live to broadcast the moments immediately after the fatal shooting of her partner Philando Castile by a police officer during a traffic-stop in Minnesota, United States. Reynolds' video circulated widely online and amassed over six million views. In November 2016, Thompson contacted Reynolds to invite her to collaborate on a project which would act as a 'sister-image' to her video broadcast, and break with her more publically consumed image. 

Silent apart from the whirr of a 35mm projector, the intensely focused installation presented at The Photographers' Gallery comprises barely more than a single shot of Diamond in private mediation. Seemingly unaware of the camera - and by definition the audience – this is a startling presentation of a personal and autonomous moment.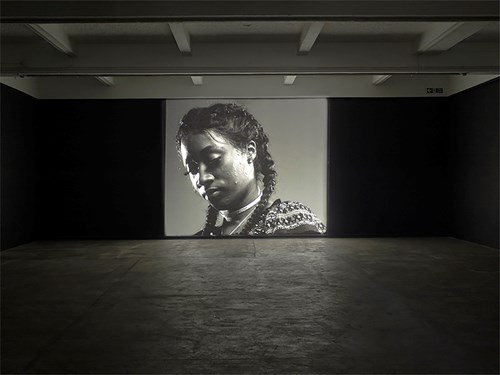 Luke Willis Thompson, autoportrait, 2017. Installation view, Chisenhale Gallery 2017. Commissioned by Chisenhale Gallery and produced in partnership with Create. Courtesy of the artist. Photo: Andy Keate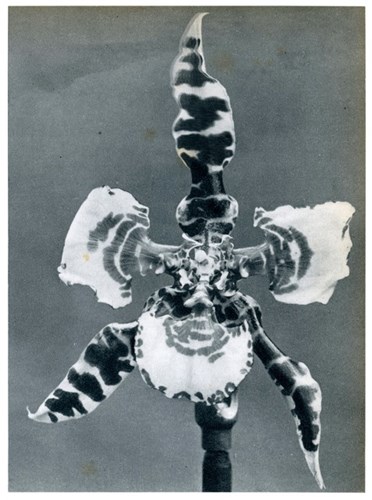 Batia Suter, Parallel Encyclopedia #2, 2016. © Batia Suter. Courtesy of the artist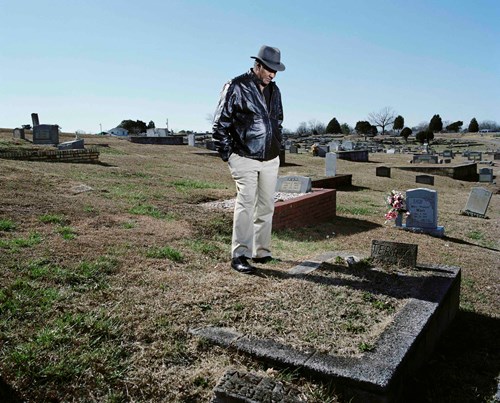 Mathieu Asselin, David Baker at his borther Terry's grave, Edgemont. Cemetery, West Anniston, Alabama, 2012. © Mathieu Asselin. Courtesy of the artist
The winner was selected by the members of the 2018 Deutsche Börse Photography Foundation Prize jury, who included: Duncan Forbes, Curator and visiting Lecturer Westminster University, Gordon MacDonald, Curator and Editor; Penelope Umbrico, Artist; Anne-Marie Beckmann, Director, Deutsche Börse Photography Foundation and Brett Rogers, Director, The Photographers' Gallery as the non-voting chair.