Andy Warhol, Image courtesy to BBC
The Museum Ludwig is postponing the exhibition Andy Warhol Now, originally planned for October 10, 2020 to February 21, 2021. The exhibition, developed in partnership with Tate Modern, is now on view in London until November 15. Due to the Coronavirus pandemic, the exhibition had to close there on March 17, just five days after it opened.
The new dates for the exhibition at the Museum Ludwig in Cologne are December 12, 2020 to April 18, 2021.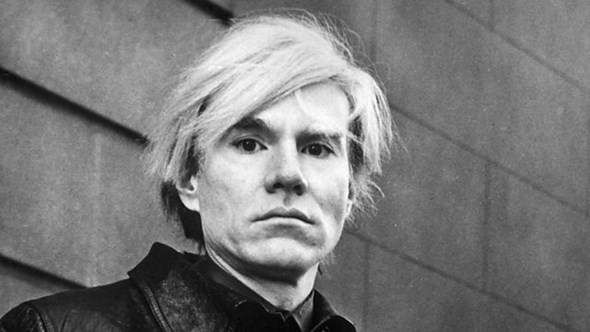 Andy Warhol, Image courtesy to BBC
Andy Warhol is indisputably the best-known representative of Pop Art. His iconic subjects such as Marilyn, the Campell's soup can, and Coca-Cola bottles are part of the collective memory. Thirty years after his last retrospective in Cologne, Andy Warhol: Now presents Andy Warhol as an artist whose innovative work can be rediscovered, especially for a young generation in the age of migration and social diversity.
This major exhibition follows this path with over 100 artworks in a variety of media and illuminates Warhol's expanded artistic practice against the backdrop of pressing social issues. Famous key works such as the Elvis Presley series and colorful variations of an electric chair are represented as well as less well-known aspects, which allow for a current view of this artist of the century in a time of political and cultural upheavals. For instance, it illuminates the influence of Warhol's immigrant background as the son of Ruthenian immigrants in Pittsburgh, which is reflected in a complex processing of religious themes and subjects, among other things. Many works, such as the magnificent series Ladies and Gentlemen, show Warhol as a queer artist who postulated openness and diversity as fundamental and vital factors of a diverse society. In this way, in his work Warhol continually and expertly negotiates topics that remain highly relevant today.