In preparation for a busy Summer, MAAT joins forces with ARCOLisboa and the impetus that the third edition of this lively art fair brings to Lisbon's art scene and its internationalisation. ARCOlisboa 2018 takes place between May 17-20 at Cordoaria Nacional, just a few meters away from MAAT's new building, and on May 16, at 9:30pm, the museum will host a celebration event with the opening of two new exhibitions in the galleries of Central Tejo Power Station.
The monumental Boiler Hall will present a new commission by American artist Gary Hill, in a partnership between MAAT and AiR351–Art in Residence. Establishing a dialogue with this industrial heritage space, Hill's show offers a unique sensorial experience to the audience, involving numerous projections and sound. 
The Ashpit 8 gallery hosts a solo exhibition by Portuguese artist Susana Mendes Silva which will present the artist's production in the field of performance over the last two decades. 
The MAAT's After-party will include live performances by both artists, as well as DJ-acts that will take over the museum's Turbine Hall from 10.30 onwards. Also on view during this week, we offer a panoply of exhibitions to our international visitors, including the group shows Eco-Visionaries, Art and Architecture After the Anthropocene, and Supergood, Dialogues with Ernesto de Sousa, as well as solo shows by Tomás Saraceno, Miguel Palma and Stefan Sagmeister. At the end of June, Summer programme will conclude with two highly-anticipated exhibitions. After a very successful presentation at Porto's Municipal Gallery, Lisbon now welcomes the first curated selection of the Cabrita Reis's Collection, an important part of EDP Foundation's Art Collection. The opening of Germinal, exhibited in the two main galleries of the Power Station building, will be accompanied by a third Project Room, in the new building, with celebrated Portuguese artist Ângela Ferreira.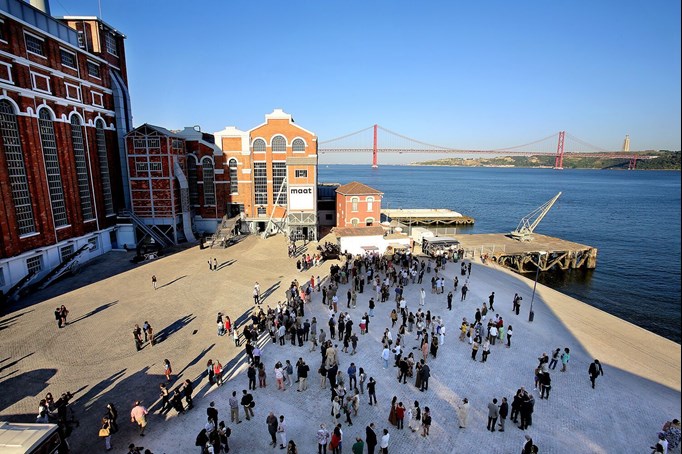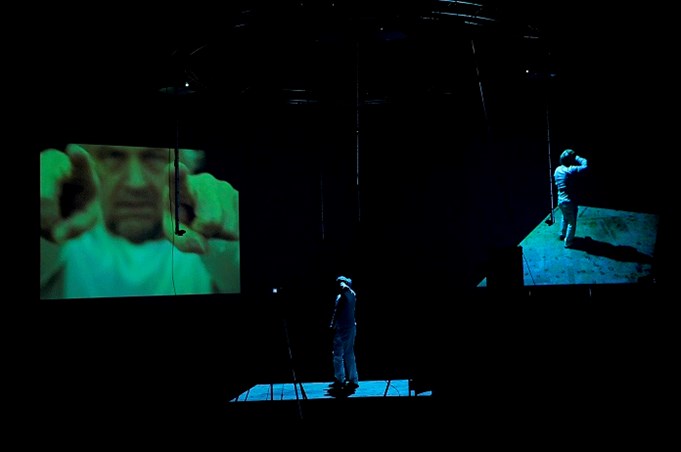 In anticipation of his project at MAAT in 2018, the artist Gary Hill (USA) will work on a practical project with a limited number of participants around experimentation with various electronic media. Using individual monitors, video projectors or sound work, this is a unique opportunity to come into close contact with the artist.
Image on top: MAAT Central Tejo. Credit © EDP Foundation.jpg