Image courtesy to Europol
Customs and other law enforcement authorities from 29 countries, coordinated by the Spanish Civil Guard (Guardia Civil) and supported by Europol, INTERPOL and the World Customs Organization (WCO), have joined forces against the trafficking of cultural goods.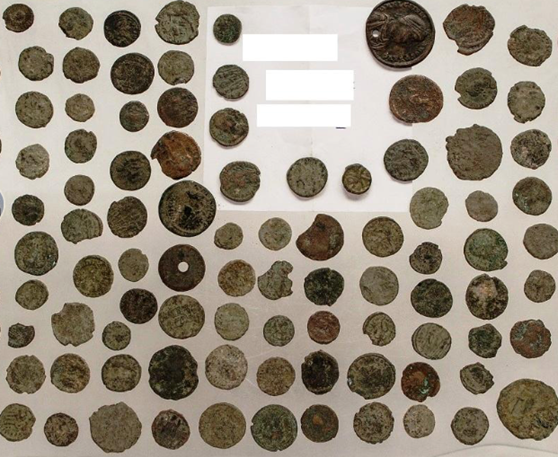 Image courtesy to Europol
During operation Pandora III, law enforcement authorities assigned thousands of Police and Customs officers to focus on online market and key hot spots, with the aim of disrupting the activities of criminal groups involved in this form of trafficking.
In total, 59 individuals were arrested and over 18 000 cultural goods seized, including archaeological items, furniture, coins, paintings, musical instruments and sculptures. During the checks, objects that may facilitate the trafficking of cultural goods, such as metal detectors were also seized.
The majority of the objects seized during the operation were from European countries; however, more than 30 objects originated in countries outside Europe such as Colombia, Egypt, Iraq and Morocco.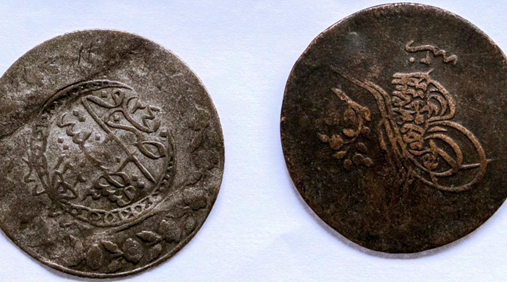 Image courtesy to Europol
Fighting the illicit trafficking of cultural goods online is a key challenge. Criminal groups take advantage of digital platforms such as websites, social media and instant messaging apps to sell cultural artefacts of unlawful provenance.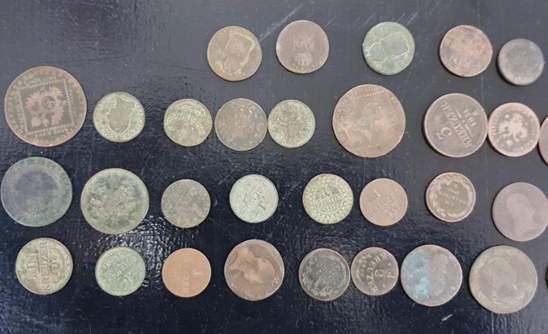 Image courtesy to Europol
Within the framework of operation Pandora III, a cyber patrol week was organised by the Dutch Police (Politie) as part of a multi-disciplinary law enforcement initiative: 26 experts from 21 countries, Europol, INTERPOL and WCO mapped active targets and developed intelligence packages. In total, 169 suspicious websites were targeted, resulting in the seizure of 682 objects.