Image courtesy to PHotoESPAÑA 
Each summer, Madrid becomes a reference event for the world of visual arts and photography. With exhibitions in the main museums, halls and art galleries, as well as diverse activities related to the chosen theme each year, PHotoESPAÑA offers the possibility to discover the latest tendencies in photographic art as well as the latest projects by the most internationally renowned artists.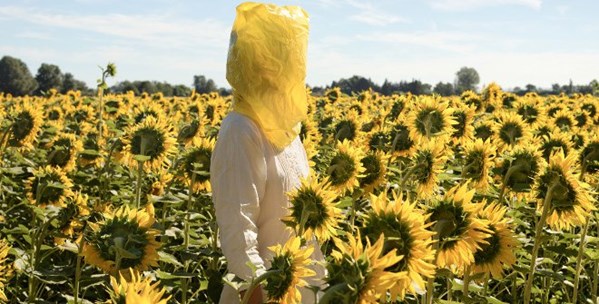 Image courtesy to PHotoESPAÑA 
This latest edition will include a total of 85 exhibitions with works by more than 296 artists and a programme made up of activities for professionals and  the general public, which will be held at various venues.
The PHotoESPAÑA programme is divided into two sections: the Official Section and the Off Festival, and presents different awards to recognise the work of some of the participating artists.  Numerous museums and exhibition halls take part in the sections in order to boost the promotion and development of the photographic market.
Within the festival's programme of exhibitions and activities, Susan Bright from Britain will act as the invited curator in the 2019 edition.  Presented in a programme of five exhibitions, the Bright project offers a reflection around tradition and contemporanity. The invited curator says that she would love to highlight the works that are based on the traditions and ideas of the past to create works that are totally relevant to the present day.  
The writer, resident in  Paris has already curated international exhibitions  at institutions such as the Tate Britain, the National Portrait Gallery in London and the Museum of Contemporary Photography, in Chicago, among others. Her most important works include the How we are: Photographing Britain exhibition, which was the first large exhibition by the British photographer at the Tate.
The exhibitions that can be seen in the Official Section include Javier Vallhonrat.
Until 1 September, 2019