Image: PA Media: World News

Sculptures by Salvador Dali worth nearly £500,000 were stolen early this morning in a smash-and-grab raid on a Stockholm gallery.
The alarm was raised at around 4am on Thursday after at least two thieves broke through the front entrance of the Couleur Art Gallery in the Östermalm neighbourhood.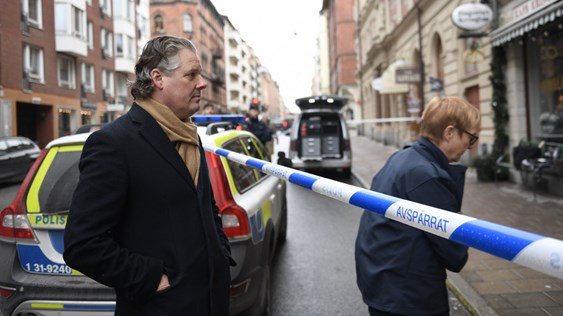 Image: PA Media: World News
The burglars worked fast to strip the place of 10 or 12 bronze sculptures by the surrealist master, each worth up to £40,000 and each around 20 inches high.
The two suspects are believed to have sped off in a dark Audi and the police arrived after they had left. Officers had been alerted by a private security firm.