The influential prize, in partnership with the Deutsche Börse Photography Foundation, rewards artists and their projects recognised as having made the most significant contribution to international contemporary photography over the past 12 months.

The exhibition showcasing all four shortlisted artists is on show at The Photographers' Gallery until 11 June 2023.

Samuel Fosso was awarded the Prize for his exhibition Samuel Fosso at the Maison Européenne de la Photographie, Paris, (10 November 2021 – 13 March 2022).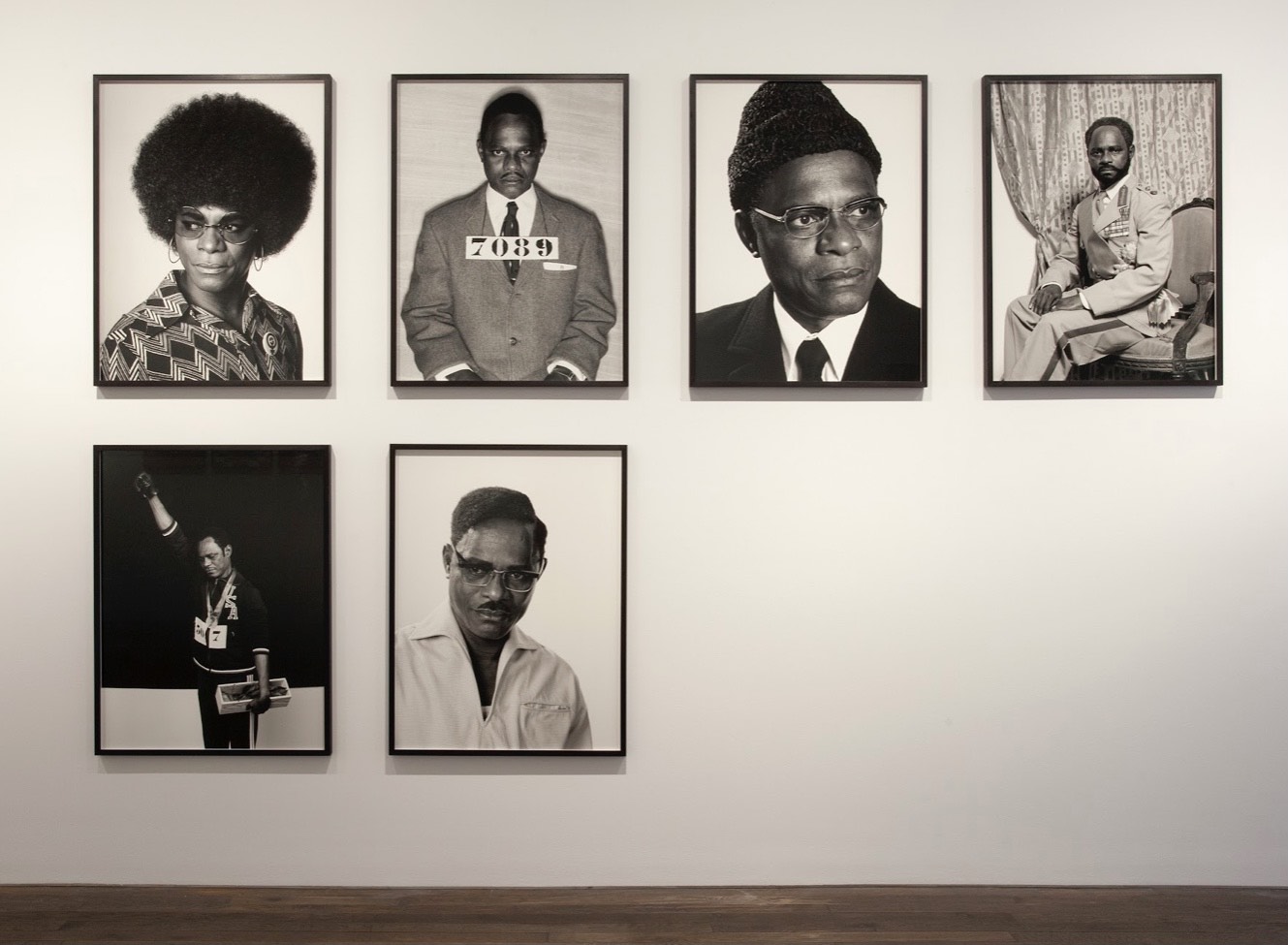 Since the mid-1970s, Samuel Fosso (b. 1962, Kumba, Cameroon) has dedicated his artistic practice to self-portraits and performative photography. Fosso's retrospective exhibition traces a career of almost 50 years, bringing together iconic series, lesser known works, archival material and previously unpublished images. Raised in Nigeria, Fosso fled the Biafran War as a young boy, and in 1972 was taken in by an uncle in Bangui in the Central African Republic. In 1975, at the age of thirteen, Fosso opened his Studio Photo Nationale. Alongside commercial work, Fosso immediately began a series of self-portraits – a mode of representation he has never abandoned. Described as 'a man of 1000 faces', Fosso plays the role of leading historical figures, including Martin Luther King, Angela Davis and Haile Selassie, and social archetypes in front of the camera, embodying a powerful way of existing in the world, and a vivid demonstration of photography's role in the construction of myths. His work is also deeply personal, he said 'making pictures of myself later in life was a way for me to take back what I had been lacking as a child, to take back my reflection.'