We welcome Hidde van Seggelen (Utrecht, 1972) as Chairman of the Executive Committee. As a long-standing exhibitor at TEFAF Maastricht he specializes in Modern and Contemporary Art. Eighteen years ago, he started his career as a dealer in early Asian Art in London. Hidde van Seggelen participated in TEFAF Showcase in 2010 and subsequently initiated TEFAF Curated. He joined the Board in 2013 and has an in-depth knowledge of the fair and it's organization.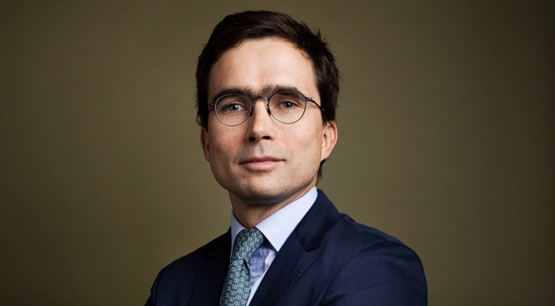 Image courtesy to Minouopdenvelde, photo by Maurits Giesen
The elected members of the Executive Committee are: Hidde van Seggelen (Chairman), David Cahn, Christian Hemmerle, Georg Laue, Christophe de Quénetain, Paul Smeets, Christophe van de Weghe.
Five new members have joined the Board of Trustees:
We would like to thank Nanne Dekking for his tremendous efforts in bringing the organization towards its global goals with a forward-thinking strategy while maintaining its exclusive position in an ever-changing landscape. Advocating for transparency, TEFAF developed under the leadership of Dekking the most stringent vetting procedures to date.
TEFAF is also extremely thankful for the support and dedication by the Board of Trustees members Marina Kellen French and Wim Pijbes who did not stand for a new term. Wim Pijbes will continue in his role as Chairman of TEFAF Vetting.