Image: Wildensteiy and Co. Inc., New York
The European Fine Art Foundation (TEFAF) provides a special glimpse of its anticipated inaugural digital fair, TEFAF Online, running November 1-4, 2020, with two preview days on October 30 and 31, 2020. Each of the almost 300 participating exhibitors from across the global TEFAF community have been challenged to present a single masterpiece in their collection which best represents their expertise. The resulting showcase is a collection of artworks in the top segment of the market in one place.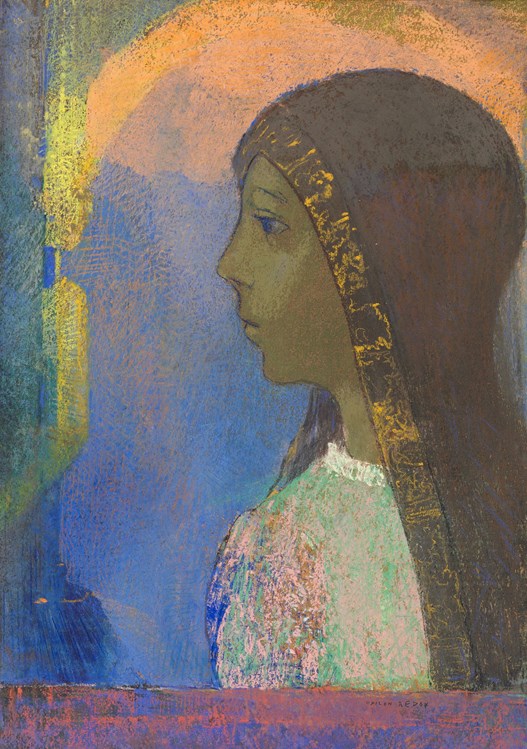 Wildensteiy and Co. Inc., New York
This "First Look" at 16 of those pieces is a window into the variety TEFAF Online represents and provides a taste of what the new digital experience offers. 
Guests of TEFAF Online will be afforded the option of live and immediate interactions with all exhibitors.