'Eventually all these objects which have brought so much pleasure to Peggy and me will go out into the world and will again be available to other caretakers who, hopefully, will derive the same satisfaction and joy from them as we have over these past several decades.'
— David Rockefeller 1992
Gathered over a lifetime and handed down from previous generations, The Collection of Peggy and David Rockefeller reflects the family's enduring passion for Impressionist, American and Asian art; English and European decorative art; and Chinese, Japanese, Korean and European porcelain. Today, through numerous philanthropic and civic endeavors, the Rockefellers continue to promote research, sustainability, and development throughout the Asian continent and around the world. All estate proceeds from the sales will benefit selected charities that Peggy and David supported in their lifetime.
Christie's has been selected as the global auction house for The Collection of David and Peggy Rockefeller. This vast collection will be offered for sale in May 2018 at our flagship auction rooms in Rockefeller Center in the heart of New York City. The sales will be conducted in keeping with David Rockefeller's pledge to direct the majority of his wealth to philanthropy and provide for the cultural, educational, medical, and environmental causes long supported by the couple.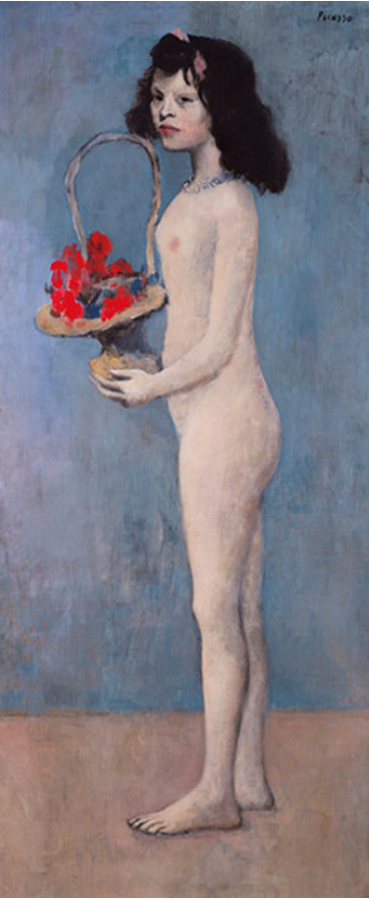 Pablo Picasso, Young naked girl with flower basket. Estimate on request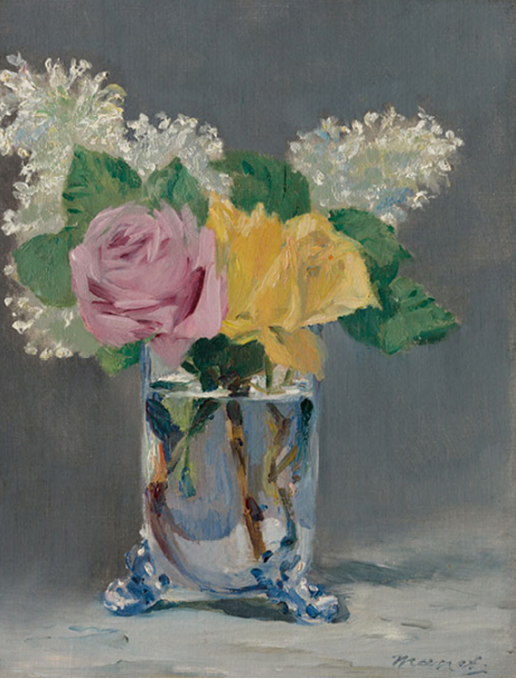 Edouard Manet, Lilas et Roses, 1882. Estimate in the region of $7,000,000