Image courtesy for the Met
The Last Knight: The Art, Armor, and Ambition of Maximilian I examines the profound significance of European armor at the dawn of the Renaissance, through the lens of Emperor Maximilian I's (1459–1519) remarkable life. On view only at The Met, The Last Knight coincides with the five-hundredth anniversary of Maximilian's death, and is the most ambitious North American loan exhibition of European arms and armor in decades.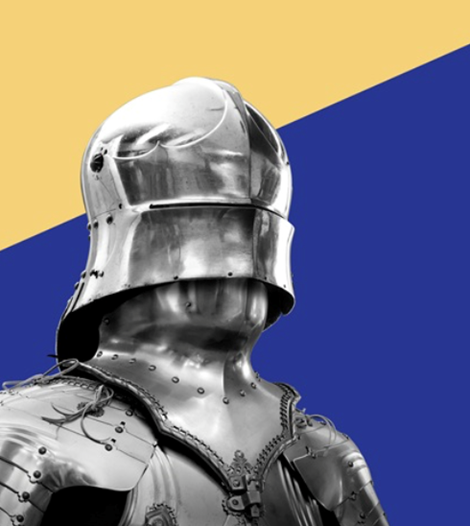 Image courtesy for the Met
Including 180 objects selected from some thirty public and private collections in Europe, the Middle East, and the United States, The Last Knight will explore how Maximilian's unparalleled passion for the trappings and ideals of knighthood served his boundless worldly ambitions, imaginative stratagems, and resolute efforts to forge a lasting personal and family legacy.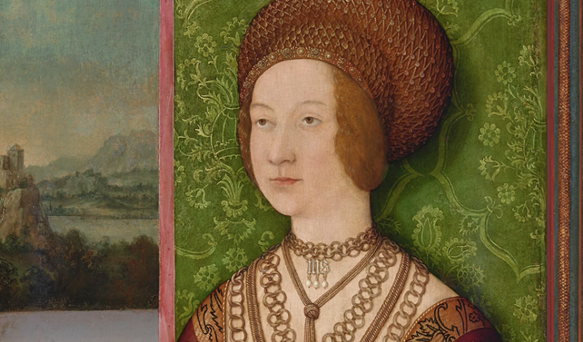 Image courtesy for the Met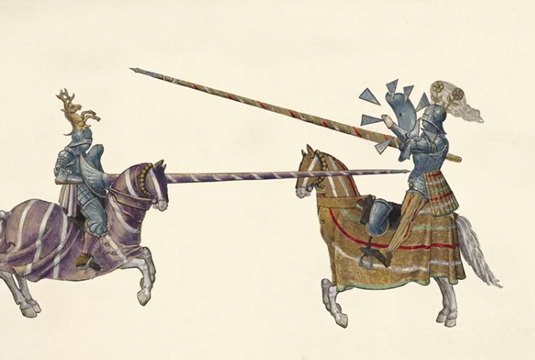 Image courtesy for the Met
This exhibition features many works of art on view outside Europe for the first time, including Maximilian's own sumptuous armors that highlight his patronage of the greatest European armorers of his age, as well as related manuscripts, paintings, sculpture, glass, tapestry, and toys, all of which emphasize the emperor's dynastic ambitions and the centrality of chivalry at the imperial court and beyond.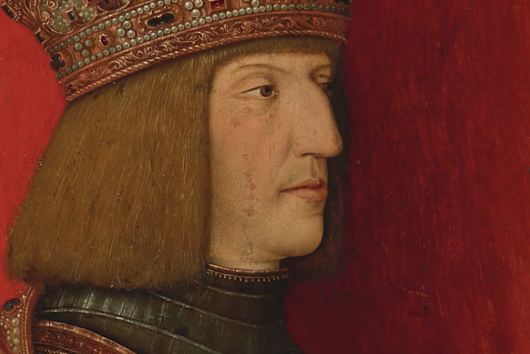 Image courtesy for the Met
The Met Fifth Avenue, New York
Until 5th January, 2020