Image courtesy to the Met
A deep dive into The Met's rich collection of contemporary photography, Pictures, Revisited reassesses the legacy of visual appropriation at the Museum and beyond. The images in this show are snipped from magazines, staged, or copied outright from other artworks. Like the works in this exhibition, the show itself is a sort of remix; on the occasion of the Museum's 150th anniversary, it provocatively expands and reimagines The Met's landmark 2009 exhibition, The Pictures Generation, 1974–1984—the first major museum initiative to trace the evolution of visual appropriation through a network of practitioners including Sherrie Levine, Richard Prince, and Sarah Charlesworth. Drawing equally from pop culture and art history, the artists manipulated familiar photographs, ads, logos, and tropes, decontextualizing and reusing this imagery to upend traditional notions of authorship. Responding to a media landscape ever more saturated with images, they reached a conclusion which in our digital age seems obvious: where pictures once documented reality, they now replace it.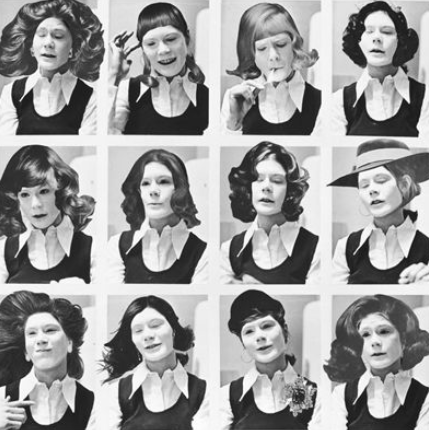 Image courtesy to the Met
More than a decade later, Pictures, Revisited situates their work in an expanded field. Of the tightly knit group of American artists who formed the first "Pictures Generation," five are represented here. They appear alongside key predecessors and contemporaries, as well as artists for whom the "Pictures" approach was a critical influence. This exhibition considers the many legacies of appropriation, manifest at times in collage and archival projects, and in theatrically staged photographs that test the limits of cliché. Seen together, these strategies suggest an antidote to the anxiety of influence—that fear that there is nothing new under the sun. In a world increasingly mediated by images, perhaps there is no such thing as an original picture.
The met Fifth Avenue, New York
Through 9th May, 2021