The coming 53rd edition of ART COLOGNE presents itself with a strong field of international and national participants. 95 of the 176 approved galleries, more than half, come from abroad. ART COLOGNE, which has been lightly streamlined in all exhibition areas, is thus clearly committed to a focus on quality and a clear structure for both exhibitors and visitors. As already announced, the 2019 art fair will be realised on two hall levels. The NEUMARKT sector, which presents young and up-and-coming galleries, will be integrated into the contemporary section of the GALLERIES sector with established galleries on hall level 11.2. The modern and postwar art sections will once again be exhibited on the lower level (hall 11.1). COLLABORATIONS will complement the presentations on both levels: in the modern and postwar art section, COLLABORATIONS will illuminate cooperations with historic components, while in the contemporary sector COLLABORATIONS gathers current positions and cooperative works. With this new concept ART COLOGNE will become more approachable and easier for visitors to explore. And not least, the participating galleries will profit from this.
Many prominent galleries are participating in the contemporary section. In addition to international greats such as David Zwirner, Hauser + Wirth, Thaddaeus Ropac, White Cube, Pearl Lam and nächst St. Stephan, leading German galleries such as Sprüth Magers, Michael Werner, Karsten Greve, Gisela Capitain, Daniel Buchholz, Eigen + Art, Nagel Draxler, Neu and the König Galerie will be exhibiting.
New participants or returnees are Contemporary Fine Arts (Berlin), Continua (San Gimignano/Beijing/Les Moulins/Havana), Massimo de Carlo (Milan/London/Hong Kong), Daniel Templon (Paris/Brussels), Nathalie Obadia (Brussels/Paris), Roslyn Oxley9 (Paddington|Sydney) and Forsblom (Stockholm/Helsinki).
The NEUMARKT sector presents the following young galleries: Nir Altman (Munich), Arcadia Missa (London), Emalin (London), Essex Street (New York), High Art (Paris), Jan Kaps (Cologne), Marc LeBlanc (Chicago), Martinetz (Cologne), Max Mayer (Düsseldorf), MX (Malcolm X) Gallery (New York), Tobias Naehring (Leipzig), Deborah Schamoni (Munich) and Rob Tufnell (Cologne/London).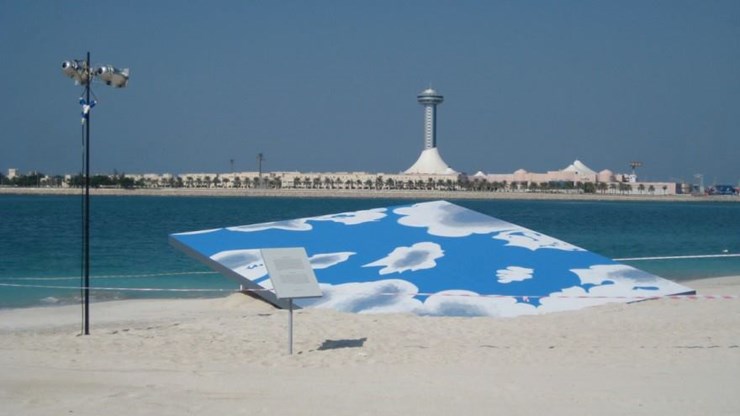 The sectors for modern and postwar art will also be represented by leading 2/8 galleries. Among these are, for example, well-known suppliers of abstract and geometric art, including Lahumière and Edition + Galerie Hoffmann.
One returning gallery is Bernheimer (Lucerne), which joins the ranks of exceptional photo galleries in this sector. These also include, for example, Johannes Faber (Vienna) and Julian Sander (Cologne).
The list of established traders who specialise in modern and postwar painting and sculpture includes, for example, von Henze + Ketterer (Wichtrach|Bern /Riehen), Thomas Salis Art & Design (Salzburg) and Thomas (Munich). In 2019, this spectrum is complemented by Galerie Philippe David (Zurich).
The galleries represented in the modern and postwar art sector include, among others, Larkin Erdmann (Zurich), Gebr. Lehmann (Dresden), Knoell (Basel), Kleindienst (Leipzig) and Hubert Winter (Vienna).
Kleindienst is showing the Leipzig painter Arno Rink (1940 -2017), who passed away last year and who became a pioneer of the New Leipzig School through his teaching activities. Hubert Winter presents two protagonists of feminist conceptual art: the Austrian Birgit Jürgensen (1949 -2003) and the Turkish-French artist Nil Yalter (*1938), who will also have an exhibition in Museum Ludwig dedicated to her in 2019 ("Exile is hard work", as of March).
An overview of the ART COLOGNE 2019 exhibitor list is here: http://www.artcologne.com/
Image on top: Ilya & Emilia Kabakov, "The Fallen Sky", 2006, oil on polyester, steel, 800 x 700 x 20 cm. Courtesy Deweer Gallery, Zwevegem and Galerie Brigitte Schenk, Cologne, © VG Bild-Kunst, Bonn 2019.