Image courtesy to DutchNews
The Frans Hals painting Two Laughing Boys with a Mug of Beer has been stolen for the third time in its recent history. The painting was taken from the Museum Hofje van Mevrouw van Aerden in Leerdam before dawn on Wednesday, after robbers forced open the back door, police said in a statement.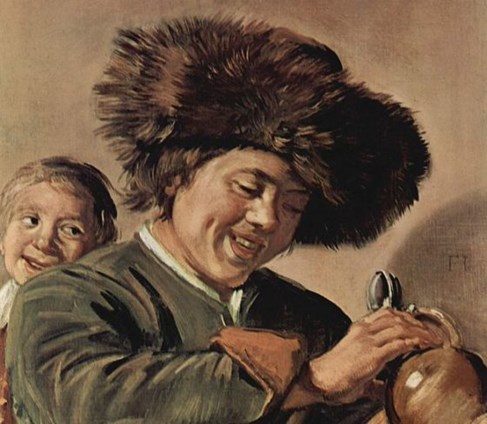 Image courtesy to DutchNews
The painting, which dates from around 1626, is owned by the museum and has an estimated value of €15m. In 1988 it was stolen from the museum along with a painting by Jacob van Ruisdael and recovered three years later. Both paintings were stolen again in 2011, and were missing for six months. Four men were convicted of that theft. Security at the museum was stepped up in the wake of the last robbery and the most valuable works, including the Frans Hals, were kept in a separate area that was only open to visitors under supervision. The museum has been closed since the start of the coronavirus lockdown.