Image: Dave & Les Jacob / Getty Images
Preparations are being made for new import and export policies in a non-European UK.
The UK government website, gov.uk, has released a new digital brochure offering information and instructions on the import and export of items of cultural interest if there is a no deal Brexit.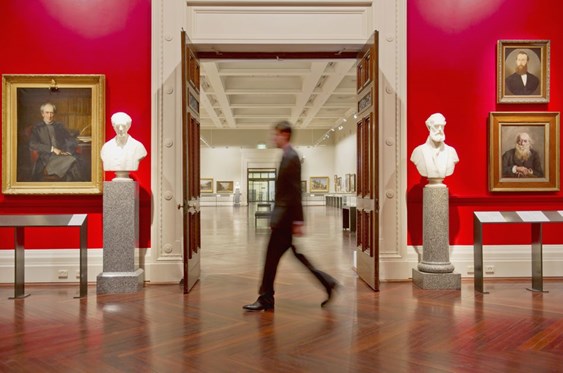 Dave & Les Jacob / Getty Images
The updated information warns that in the event of a no deal, the Arts Council England will no longer be able to issue any EU licenses after October 31st, regardless of when they were submitted. Instead, applications will need to be submitted or resubmitted as a UK export licence form.
In the event of a no deal, a UK license will be required to export items of cultural relevance to anywhere else in the world, including the EU. There will no longer be a need to apply for an EU license.
To read the full government report.