Image: Photo by Sergey Melnitchenko
On June 27-28, the prestigious world art fair PHOTO LA will take place in Los Angeles. For the fist time Ukrainian artists will be presented at this fair by Mironova Gallery: the most titled Ukrainian photographer Boris Mikhailov and one of the most promising young Ukrainian photographers - Sergey Melnitchenko.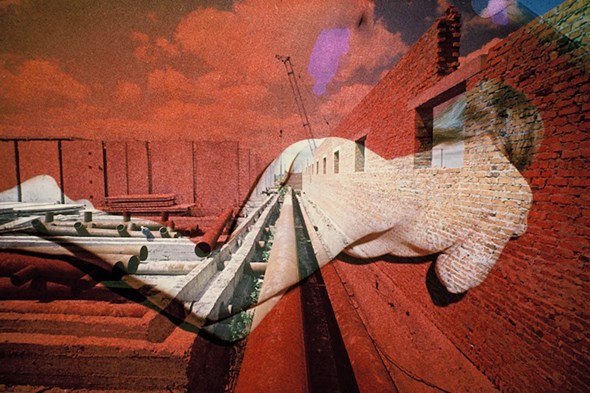 Photo by Boris Mikhailov
PHOTO LA is one of the most important and iconic art forums in the world, which has existed for three decades. The International Photography Art Fair was founded in 1992 and has hosted more than 700 galleries, publishers and art dealers from around the world. Every year the forum invites more than 10 thousand visitors from the international art community, including curators, collectors, and connoisseurs of photo art. PHOTO LA has established itself as a source for discovering the most innovative modern photography. Supporting its innovation, this year the forum is held online, which, according to the organizers, opens even more opportunities for global photo presentations.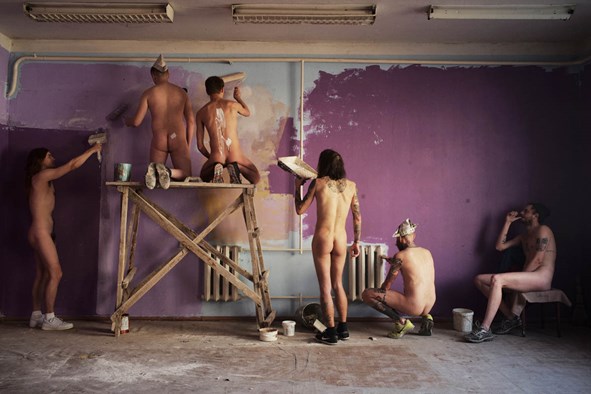 Photo by Sergey Melnitchenko
Mironova Gallery became the first and only Ukrainian gallery that has the opportunity to present its photographers at this prestigious forum. For the presentation, the gallery selected a stellar cast of photo artists of different styles and creative methods, but undoubtedly important for the development of contemporary photography. The project of the gallery presents four large-scale photographs of Boris Mikhailov from the most popular series "Yesterday's Sandwich". It was this series that brought Mikhailov his first success. By layering the slides, the photographer creates a unique metaphorical picture of the world around him. Works from the new series by SergeyMelnitchenko  "Young and free?" are dedicated to the mood of modern youth and their reflections on today.
Tetyana Mironova, founder of Mironova gallery: "I am sure that the success of our project and the opportunity to take part in such a prestigious art forum is that the presented authors and their works demonstrate high artistic style, current topics and unique creative method of modern photography."