Articles
(21)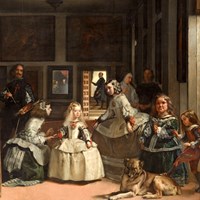 Article date: Monday, February 4, 2019
200 Years of El Prado
In 1819 one of today's greatest art museums opened its doors to the public. Celebrating its bicentennial is more than rejoicing over the existence of an art institution filled with masterpieces. It's also a chance to recall the role XIX century thinkers bestowed upon art in fulfilling the project of Enlightenment.
---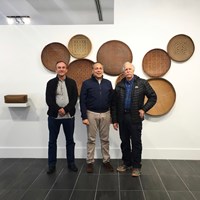 Article date: Monday, December 31, 2018
Breaking the Myth of Artistic Evolution
Venezuelan businessman Juan Carlos Maldonado collects modern Western abstract geometric art. In 2016 he bought the biggest collection of indigenous Ye'kwana art in the world. It spoke the language of straight lines and angles he loves. In the current show at his exhibition space in Miami both collections meet. It's a dialogue between two completely different modern cosmologies
---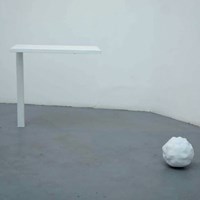 Article date: Tuesday, December 25, 2018
Incomplete Perfection
South Korean artist Kim Byung Chul's exhibition "Fingertip" at coGalleries Berlin urges viewers to reflect on the meaning of our humanity. To him our essence lies exactly in what Western progressivism has taught us to move away from.
---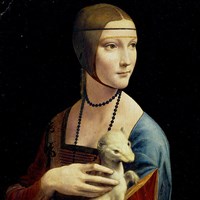 Article date: Wednesday, December 5, 2018
Da Vinci's Recipe for Creativity
Leonardo was certainly forward-thinking. He based knowledge on experiments before Newton and Galileo's scientific revolution, he invented a technic to dissect eyes, and thought of diving-suits centuries before they could be made. His foresight came from mixing fantasy and reality.
---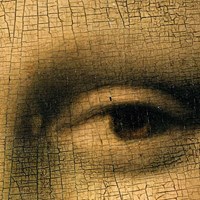 Article date: Thursday, November 15, 2018
The Technics of a Master of Arts
Renaissance artists turned the canvas into a mirror of reality. To properly portray it they had to overcome the statics of their medium. Leonardo da Vinci relied on mystery, and his worldview naturally filled his paintings with motion.
---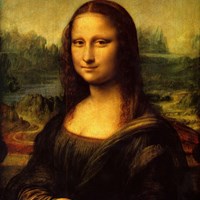 Article date: Thursday, November 1, 2018
The World According to Leonardo
To celebrate the anniversary of his death, ArtDependence will write a series of stories aimed at understanding the worldview of the man considered to be history's greatest artist and one of its brightest minds. Only in the process of grasping his vision of the universe we begin to understand how he managed to almost recreate the mystery of life in his paintings; conceive of objects way beyond the technical capacities of his time like knight robots, parachutes, and self-propelling carts; and compile an encyclopedia of knowledge that reflects on the various dimensions of existence.
---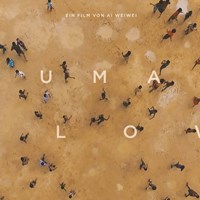 Article date: Thursday, September 13, 2018
Opening Your Eyes To The Human Flow
The Chinese visual artist Ai Weiwei is using art to confront people with reality. In a talk during Berlin's International Literature Festival he spoke about the film Human Flow, his experience documenting today's migration crisis, and how he perceives the intersection between art and activism.
---
Article date: Monday, September 10, 2018
The 20 Million Universes of Brazil's National Museum
The fire at Brazil's National Museum in Rio di Janeiro has Brazilians and the world in mourning. According to the institution's deputy director, Cristina Serejo, only 10 percent of one of the continent's most emblematic art and science collections survived.
---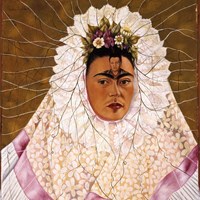 Article date: Monday, July 30, 2018
When Surrealism Met a Surreal Reality
In the International Surrealist Exhibition of 1940 –a milestone in Mexico's art history- artists like Antonio Ruiz and Frida Kahlo were framed as the country's representatives of the avant-garde movement. Yet the world-view they portrayed was radically different.
---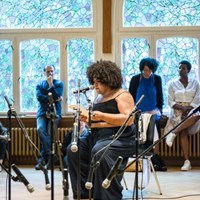 Article date: Thursday, July 5, 2018
A Voice from the Border
Brazilian artist Jota Mombaça –who identifies as gender fluid- uses their writings and performances to describe how the art world is a space they run across because their "body" is not authorized to inhabit it.