Articles
(16)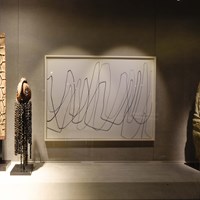 Article date: Monday, April 16, 2018
The Spaces in Between: An Interview with Silvia Bächli
When the Barbier-Mueller Museum offered Swiss artist Silvia Bächli the opportunity to curate its next exhibition, she conceived of the experience as a creative occasion for dialogue between the museum's artifacts and her drawings.
---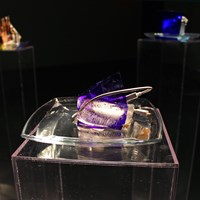 Article date: Wednesday, April 4, 2018
Intention & Ephemerality: An Interview with Bradley Eros
Spend five minutes speaking with Eros and you are convinced that he is one of those rare individuals, so consummately creative and interested in the farthest reaches of the arts, it is nearly impossible to imagine him as anything other than an artist. Working in film, video, collage and performance, Eros has created a name for himself as a boundary-breaker across mediums since the 1980s.
---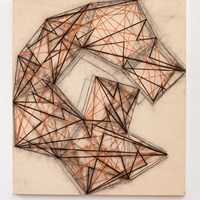 Article date: Saturday, March 3, 2018
The Art of Ideas: An Interview with Mel Bochner
A leading figure in the development of Conceptual Art, since the 1960's Mel Bochner has pioneered the presence of ideas, language and philosophy in the visual landscape. From artistic convention to unspoken and coded ideologies, Bochner has questioned the relationships between art, color, words and space to realize how they profoundly affect our worldviews.
---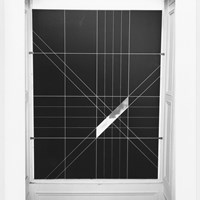 Article date: Tuesday, February 27, 2018
Guiding Perception: An Interview with Michael Snow
Michael Snow is broadly considered one of the most significant experimental filmmakers. Among his renowned films, Wavelength and La Région Centrale are two of the best-known, the former being recognized as a landmark in avant-garde cinema.
---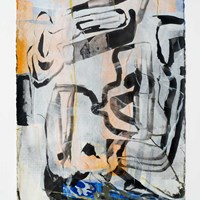 Article date: Thursday, February 8, 2018
Construction and Deconstruction: An Interview with Amy Sillman
"One thing that is different about painters looking at my work from non-painters, is that painters can see it as relentless and tough," said Amy Sillman.
---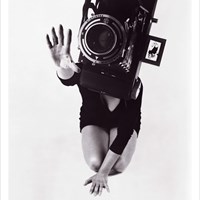 Article date: Wednesday, January 31, 2018
Art, Technology & the Modern Era: An Interview with Lynn Hershman Leeson
"I do not see risks ever," said Lynn Hershman Leeson. "I only see opportunities and the implications of not taking them, and the need for courage and vision."
---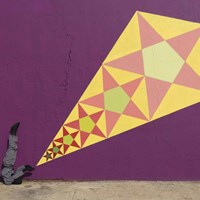 Article date: Friday, January 26, 2018
Rhythm, Drawing & Painting: An Interview with Robin Rhode
"I see myself as a DJ alchemist, mixing the beats of Western modernity, youth culture, South Africa and philosophy," Robin Rhode said as frankly as offhandedly in conversation.
---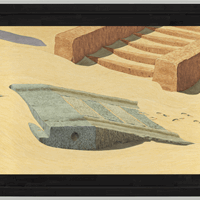 Article date: Friday, January 26, 2018
Shooting from the Hip: An Interview with Neil Jenney
A lap around Neil Jenney's sprawling art studio is a trek through history, that of Jenney's own art and art history more broadly.
---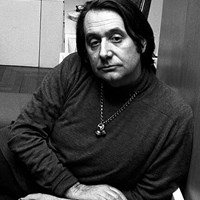 Article date: Saturday, January 20, 2018
Stedelijk Museum Amsterdam Reacts to Cancellation of Exhibition
The Stedelijk Museum Amsterdam regrets to announce that the retrospective of Ettore Sottsass (1917-2007), which was planned for this spring, has been cancelled.
---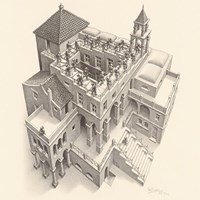 Article date: Friday, January 19, 2018
Art of the Year - 1960
The 1960's was one of the most important decades in 20th-century art. Styles and movements that arose during this time include Pop Art, Op Art, Minimalism, Conceptual Art, Performance Art and Arte Povera among countless other styles and movements.