Articles
(19)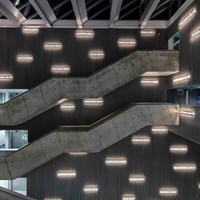 Article date: Wednesday, June 6, 2018
The Language of Art: An Interview with Joseph Kosuth
A foremost pioneer in Conceptual and Installation art, Joseph Kosuth is well-noted for the language-based artworks and appropriation techniques defining his oeuvre since the 1960s. Throughout his career, Kosuth's practice has centered on the role of language and meaning within art.
---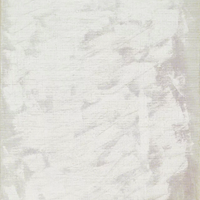 Article date: Thursday, May 3, 2018
Light & Memory: An Interview with John Zurier
John Zurier's abstract, nearly monochrome paintings are spare in form and substantial in presence. The true beauty of the works lies in their subtlety. Zurier's pieces quietly demand that one looks and looks again to see all that is there - past the uniform tones of backdrop, the creases of canvas, the intention of marks and gestures, then pans back to the whole of what is there - to really see it.
---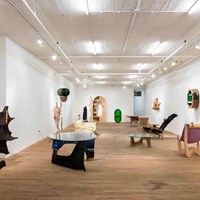 Article date: Wednesday, April 25, 2018
Great Expectations: An Interview with Bridget Donahue
From the moment she introduces herself, Bridget Donahue is genuine and unguarded. Her manner is a stir of warmth, directness and acuity - she is the confidant you would call for honest advice. When an aspiring artist unexpectedly stops by the gallery to meet her, they readily ease into an amiable exchange.
---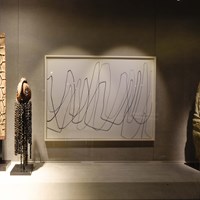 Article date: Monday, April 16, 2018
The Spaces in Between: An Interview with Silvia Bächli
When the Barbier-Mueller Museum offered Swiss artist Silvia Bächli the opportunity to curate its next exhibition, she conceived of the experience as a creative occasion for dialogue between the museum's artifacts and her drawings.
---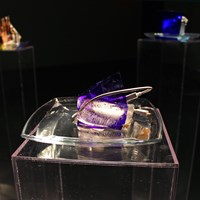 Article date: Wednesday, April 4, 2018
Intention & Ephemerality: An Interview with Bradley Eros
Spend five minutes speaking with Eros and you are convinced that he is one of those rare individuals, so consummately creative and interested in the farthest reaches of the arts, it is nearly impossible to imagine him as anything other than an artist. Working in film, video, collage and performance, Eros has created a name for himself as a boundary-breaker across mediums since the 1980s.
---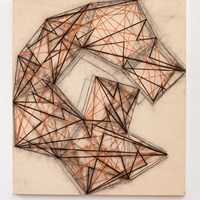 Article date: Saturday, March 3, 2018
The Art of Ideas: An Interview with Mel Bochner
A leading figure in the development of Conceptual Art, since the 1960's Mel Bochner has pioneered the presence of ideas, language and philosophy in the visual landscape. From artistic convention to unspoken and coded ideologies, Bochner has questioned the relationships between art, color, words and space to realize how they profoundly affect our worldviews.
---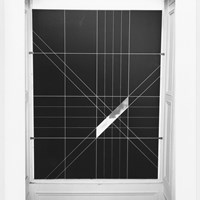 Article date: Tuesday, February 27, 2018
Guiding Perception: An Interview with Michael Snow
Michael Snow is broadly considered one of the most significant experimental filmmakers. Among his renowned films, Wavelength and La Région Centrale are two of the best-known, the former being recognized as a landmark in avant-garde cinema.
---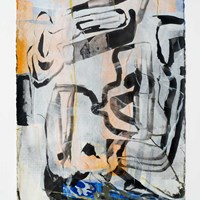 Article date: Thursday, February 8, 2018
Construction and Deconstruction: An Interview with Amy Sillman
"One thing that is different about painters looking at my work from non-painters, is that painters can see it as relentless and tough," said Amy Sillman.
---
Article date: Wednesday, January 31, 2018
Art, Technology & the Modern Era: An Interview with Lynn Hershman Leeson
"I do not see risks ever," said Lynn Hershman Leeson. "I only see opportunities and the implications of not taking them, and the need for courage and vision."
---
Article date: Friday, January 26, 2018
Shooting from the Hip: An Interview with Neil Jenney
A lap around Neil Jenney's sprawling art studio is a trek through history, that of Jenney's own art and art history more broadly.