Articles
(19)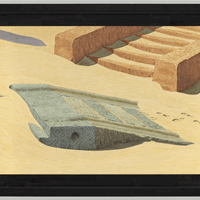 Article date: Friday, January 26, 2018
Shooting from the Hip: An Interview with Neil Jenney
A lap around Neil Jenney's sprawling art studio is a trek through history, that of Jenney's own art and art history more broadly.
---
Article date: Saturday, January 20, 2018
Stedelijk Museum Amsterdam Reacts to Cancellation of Exhibition
The Stedelijk Museum Amsterdam regrets to announce that the retrospective of Ettore Sottsass (1917-2007), which was planned for this spring, has been cancelled.
---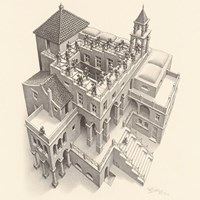 Article date: Friday, January 19, 2018
Art of the Year - 1960
The 1960's was one of the most important decades in 20th-century art. Styles and movements that arose during this time include Pop Art, Op Art, Minimalism, Conceptual Art, Performance Art and Arte Povera among countless other styles and movements.
---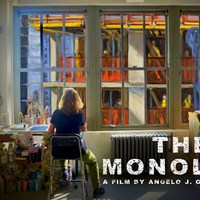 Article date: Wednesday, January 10, 2018
The Monolith: An Interview with Film Director Angelo J. Guglielmo, Jr., Editor Rosie Walunas and Artist Gwyneth Leech
The Monolith offers a visually striking documentary short about celebrated New York City artist, Gwyneth Leech.
---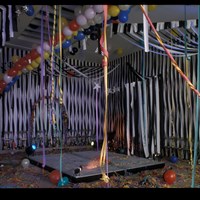 Article date: Wednesday, December 27, 2017
Always Someone Asleep and Someone Awake: An Interview with Curator Arlène Berceliot Courtin
The exhibition Always Someone Asleep and Someone Awake is an homage to the Eternal Network of Robert Filliou and George Brecht, a festival without beginning or end, undergoing constant renewal.
---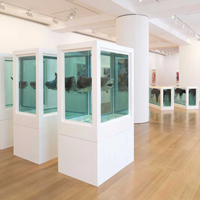 Article date: Sunday, December 24, 2017
Blending Visual Candy and Natural History: Damien Hirst's Latest Exhibition
Contrasting the playful against the austere, Visual Candy and Natural History offers just what the exhibition's title suggests.
---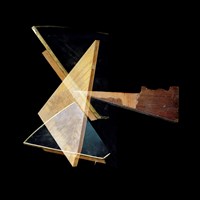 Article date: Wednesday, December 20, 2017
How the Past Informs the Present: New Vision/New Generation at Julie Saul Gallery
History and the present meld in the works of four artists at the New Vision/New Generation exhibit at Julie Saul Gallery in New York.
---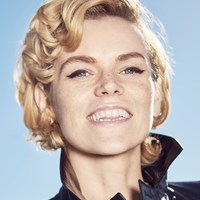 Article date: Tuesday, December 19, 2017
Displacing Reality: An Interview with Alex Prager
The lines between reality and fiction are effectually merged in Alex Prager's precise, meticulously-crafted images. In her latest series of theatrical photography, Prager explores notions of artifice and congruence, challenging the audience's implicit expectations with novel twists on familiar narratives.
---
Article date: Friday, December 8, 2017
Reimagining Perception: An Interview with Leandro Erlich
Global conceptual artist Leandro Erlich wants his audience to do a double take - make that a triple take. An acclaimed master of illusory, large-scale installations, Erlich is currently presenting his largest solo exhibition to date, Seeing and Believing, featuring 40-plus works at the Mori Art Museum in Tokyo through April 1, 2018. In this showcase, Erlich fervently questions our sense of reality and the familiar through structured chimera and altered detail. His pieces broadly employ fluid and unpredictable boundaries.