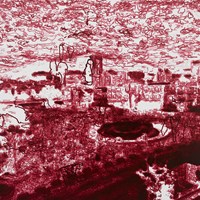 Article date: Monday, May 6, 2019
Is Digital Culture Developing as a Significant Game-Changer in the Arts Sector?
In the late twentieth and early twenty-first centuries, the world witnessed the rise of the Internet, dramatically changing our everyday lives. Digital culture has become an effective and vital affiliate in reaching wider audiences and achieving key objectives for arts and cultural organizations. In the last few years there has been exponential growth in technology - Elon Musk's SpaceX, the blockchain, cryptocurrencies, Sophia the humanoid robot, and more. But the question that arises is, to what extent has digital culture changed the art industry?