With works by FRANCISCO GOYA (1746–1828), SERGEI EISENSTEIN (1898–1948), and ROBERT LONGO (1953), the exhibition Proof offers insights into the particular positions from which artists reflect on the social, cultural, and political complexities of their times.

From the eighteenth to the twenty-first centuries across three continents, these three artists experienced the turbulence of a turn of the century as well as the seismic effects of revolution, civil rights movements, and war. In the eighteenth and nineteenth centuries, Goya chose the medium of printmaking for his socially critical series of works and haunting images of war. Beginning in the 1920s, Eisenstein dealt with Russian history in classic films such as »The Battleship Potemkin« (1925) and »Ivan the Terrible« (1945). The New York-based artist Robert Longo explores burning contemporary issues such as terrorism, refugee movements, modern warfare, and symbols of power in his drawings ranging up to 7.5 meters in size..

Curated by Kate Fowle in collaboration with Robert Longo, the exhibition PROOF includes more than forty sketches by Eisenstein along with a selection of his films, which will be shown in large, slow-motion projections so that every single image can be experienced in its individuality. More than fifty aquatint etchings from all four series by Goya will be on loan from the State Central Museum of Contemporary History of Russia, and some twenty of Longo's large-scale drawings from the past seven years will be on loan from international collections.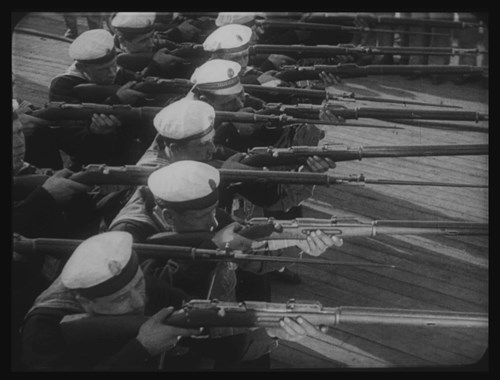 Sergej Eisenstein: Battleship Potemkin, USSR, 1925. Director: Sergei Eisenstein, Screenplay: Sergei Eisenstein, Nina Agadzhanova, Grigori Aleksandrov, Sergei Tretyakov, Cinematography: Eduard Tisse, Vladimir Popov, Music: Dmitri Shostakovich, Nikolai Kryukov, Vladimir Heifetz, Artistic director: Vasili Rakhals, Premiere: December 24, 1925, duration: 75'. Gosfilmofond of Russia, Moscow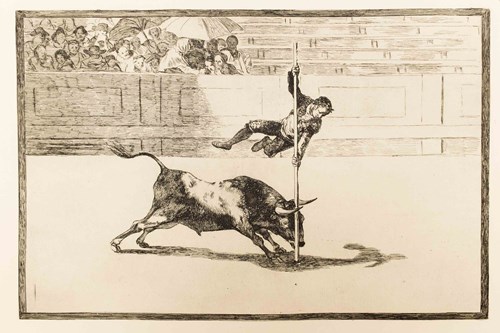 Francisco Goya: The agility and audacity of Juanito Apiñani in [the ring] at Madrid from La Tauromaquia (Bullfighting) (1815–1816). Plate 20, Etching and aquatint on paper, 34.8 . 44.8 cm (13. . 17⅝ inches). State Central Museum of Contemporary History of Russia, Moscow. Inv. 15285/36-20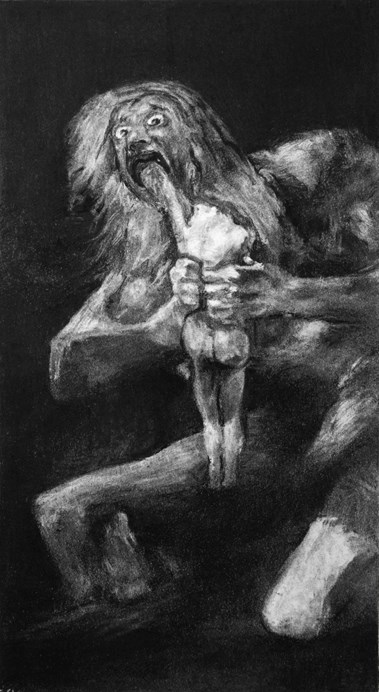 Robert Longo: Untitled (After Goya, Saturn Devouring His Son, 1819), 2016. graphite and charcoal on paper, 7 x 3 7/8 inches (image) 17.8 x 9.8 cm. Courtesy Metro Pictures New York © Robert Longo

The exhibition is a joint project with the Brooklyn Museum New York and the Garage Museum of Contemporary Art in Moscow.