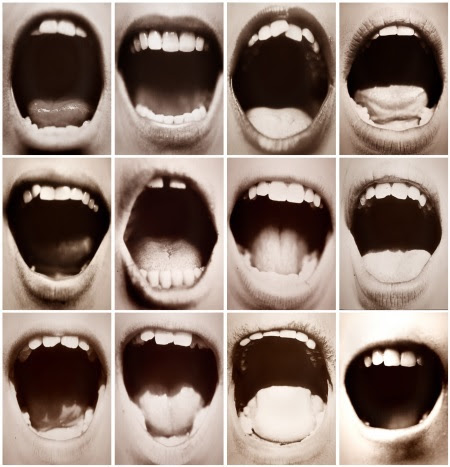 Resist! The 1960s Protests, Photography and Visual Legacy
27.06 – 26.08.2018
BOZAR presents a major exhibition entitled 'RESIST! The 1960s protests, photography and visual legacy', bringing together archive images, documentary photography, art photography and video on the theme of resistance and protest. 
RESIST! is one of the key events of the themed year 'BOZAR OCCUPIED. 50 years of cultural protest', which offers a comprehensive programme of exhibitions, concerts, discussions, workshops and conversations on the occasion of the 50th anniversary of the May '68 events.

May '68 and revolt are also the overall theme of the Summer of Photography 2018, the biennial photography festival hosted by various Brussels partners.
Curated by Christine Eyene, RESIST! features works by: AES+F, John Akomfrah, Francis Alÿs, Bruno Barbey, Ian Berry, Ursula Biemann and Paolo Tavares, Marcelo Brodsky, René Burri, Gilles Caron, Raymond Depardon, Stan Douglas, Mounir Fatmi, Leonard Freed, Jean Gaumy, Burt Glinn, Hiroshi Hamaya, Gavin Jantjes, Josef Koudelka, Artem Loskutov, Hugo Mellaerts and Henri Storck, Gideon Mendel, Oliver Ressler, Graciela Sacco, Larissa Sansour, Bruno Serralongue, Gundula Schulze-Eldowy, Steve Schapiro, Wolfgang Tillmans, Sue Williamson, Hank Willis Thomas, Yong Xu, and archives from BOZAR, Coimbra University and Fundação Mário Soares.

The student protests in Paris in May '68 were a crystallisation of what was happening in Europe and the world in the 1960s. Growing protests from young people and citizens against the war in Vietnam, anti-apartheid struggle in South Africa, the civil rights movements in America, student movements against dictatorships in countries like Portugal, the building of the Berlin Wall and the partition of Germany, the Prague Spring, the Soviet invasion of Czechoslovakia... all of these events shook the world to its core and left their mark on modern history.

Resist! The 1960s protests, photography and visual legacy re-examines the images that defined the 1960s. Using rare archive images, photography, mixed-media and video, the exhibition investigates this critical decade, and how the clamour for change that was started then still resonates today. The exhibition departs from the story of May '68 to offer a broader picture of our postmodern and contemporary history. In this sense, the exhibition focuses on the fight for freedom, human rights and equality. These ideals were the subject of the protests in the 1960s and are still, in many respects, worth defending in the current social context.
Image on top: Graciela Sacco, Bocanada, 1994 – 2015, Graciela Sacco Estate