Article date: Monday, December 22, 2014
Last days of "ZERO: Countdown to Tomorrow, 1950s–60s" exhibition at The Solomon R. Guggenheim Museum NY
Watch a video about "ZERO: Countdown to Tomorrow, 1950s–60s" exhibition at The Solomon R. Guggenheim Museum, New York, which is the first large-scale historical survey in the United States dedicated to the German artists' group Zero (1957–66)
---
Article date: Saturday, December 20, 2014
Julien Frydman quits Paris Photo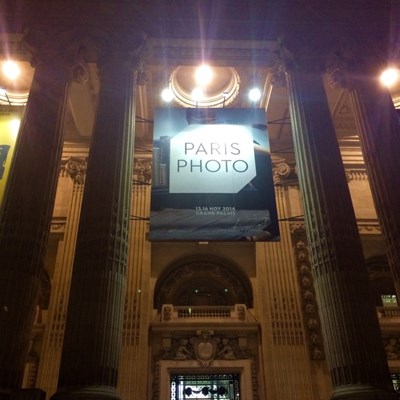 Julien Frydman, director of the Paris and Los Angeles-based art fair Paris Photo for the past four years, has announced that he will leave his post as director in late january 2015.
---
Article date: Wednesday, December 10, 2014
Fear in Fogo Island: an interview with Murray Gaylard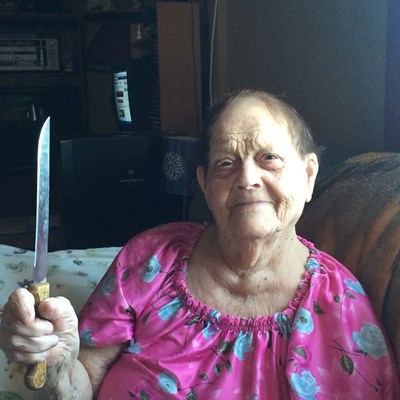 Off the coast of Newfoundland is another, much smaller island called Fogo. To get there, you need to first fly in to Gander, and then you drive to Farewell, where you take a ferry to Fogo. Once a thriving fishing community, a depletion in stock in the late 20th century led to an economic downturn. Like in many rural and remote locations, Fogo's population dwindled as younger generations sought their luck elsewhere.