Article date: Saturday, May 14, 2016
"For me, art is an immersion" – an interview with Clara Feder, founder of the "Dreamchain" project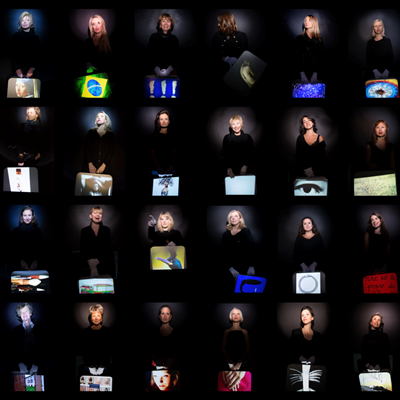 "What is my place in the world? What have I accomplished so far, and how can I improve things around me?" All of us, from time to time, ask ourselves such questions. Clara Feder, a transmedia artist with a focus on photography and participatory projects, decided to turn these questions into the focus of one of her research projects: "Dreamchain". The concept of "Dreamchain" is to invite women from the art world to answer the most present and pressing question of all times: "How can we build a better world?"
---
Article date: Tuesday, May 10, 2016
"Art is meant to be about transformation and bronze transforms rubbish into art" - an interview with Keith Coventry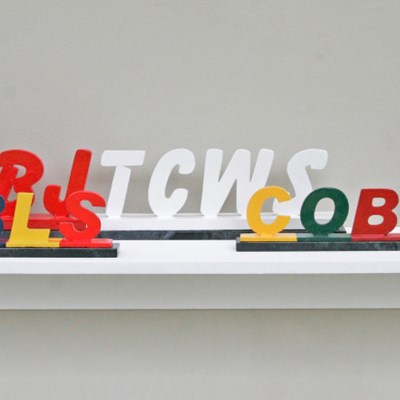 If there is an artist that has managed to address drug addiction, junk food, prostitution and racism in the framework of the Modernist aesthetics and bring it to major galleries, it's Keith Coventry. Committed to approaching London's most rooted social issues since the early eighties, he is well known for being one of the founding members of City Racing. The space was run by John Burgess, Matt Hale, Paul Noble, Peter Owen and Coventry between 1988 and 1998 and is considered one of the most remarkable artist-led galleries from the 90s. ... We met Keith Coventry to talk about his recent work, his sources of inspiration and about a time in London when it was possible to run an artist-led space on an exhibition budget of just £100.
---
Article date: Friday, April 15, 2016
Dents and Abrasions by John Divola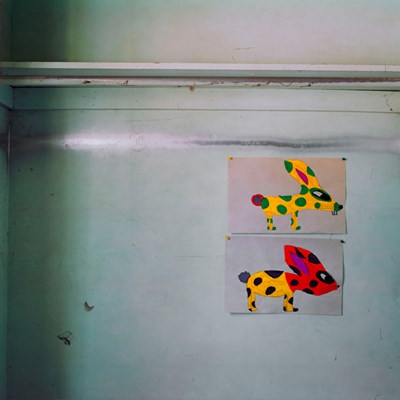 Eight large works by prolific photographer John Divola command the small space of Gallery Luisotti in Santa Monica, offering a glimpse into what is perhaps one of the artist's most familiar obsessions – turning abandoned space into abstract works of art via personal intervention. The works compiled in Dents and Abrasions represent individual pieces from prior series created in the first decade of the new millennium that all revisit Divola's early seminal series Vandalism.