Article date: Wednesday, October 19, 2016
Beyond bias, within expectations: Brighton Photo Biennial 2016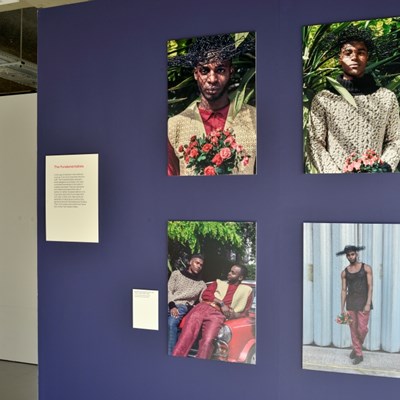 Like most festivals of visual art, Brighton Photo Biennial likes to tell stories about the host city. But the Brighton-inspired work this year feels a bit familiar. It is one or two surprise stories from around the world which provide the highlight of BPB16.
---
Article date: Wednesday, September 28, 2016
"Internalizing rejection can be detrimental to your mind, body, and work" – an interview with Arlene Rush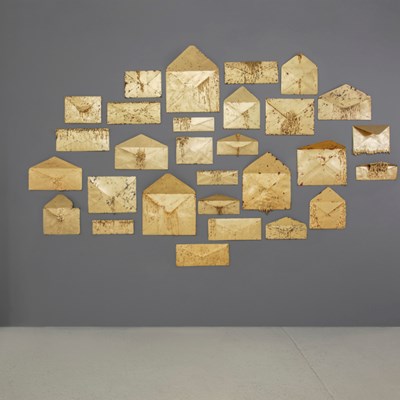 When it comes to rejection, there are two ways of dealing with it: one way is to continue looking for validation by changing yourself according to some desirable model; the other way requires digging deeper in search for oneself regardless of a supposed ideal. In her work, Arlene Rush draws from her personal experiences, offering the viewer her own approach to self-preservation in the face of rejection. How one can start believing in oneself and keep moving forward, regardless of non-recognition and misperception? In this interview, Arlene Rush talks to Artdependence Magazine about overcoming the negative.
---
Article date: Monday, September 19, 2016
Denis Meyers: An interview with the Graffiti and Street Artist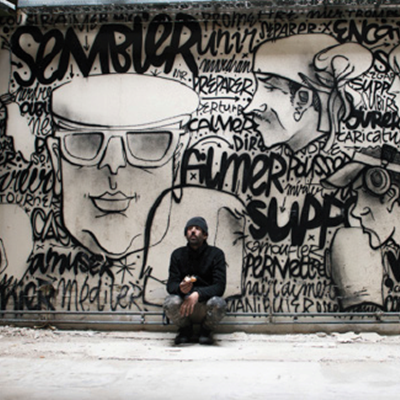 Contemporary street artists are not concerned with impressing members of the Academy or approved authorities but rather in revoking many social conventions about art. Contemporary street artists produce their works believing that art does not belong only in museums but also on the streets with the people. That is why many of them, such as Banksy, operate under pseudonyms, because vandalizing public property is a crime.