Article date: Monday, December 28, 2015
10 Questions: Kurt Ralske
I'm an artist who makes videos, installations, performances, prints. My undergraduate degree is in Computer Science, and my graduate degree is an MFA in Art Criticism. So I am a person who is "good at computers", but who has spent a lot of time thinking about art, technology, aesthetics, and politics. I use my programming abilities to create art that is connected to the theoretical and critical positions that interest me: the nature of images, the power of the archive, and the nexus of the political and the spiritual.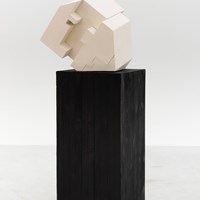 Article date: Tuesday, December 15, 2015
10 Questions: Grace Schwindt
I would like to create a response in people, a feeling or a thought. I am always thinking of my audience as an intelligent one that can think and feel something.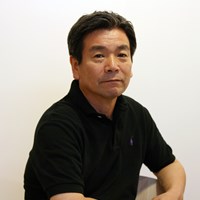 Article date: Monday, November 30, 2015
10 Questions: Toshio Shibata
My personality and temperament are quite average, I think, but I am always aware of the unique world I can create.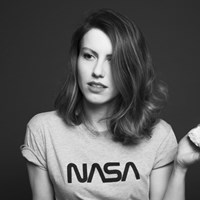 Article date: Monday, November 16, 2015
10 Questions: Caroline Corbasson
I'm mostly passionate and determined. I feel strong but not confident yet - I think it takes a while to get there. I'm also very demanding towards others and myself, and of course towards my work. I'm hardly ever satisfied, which is good on one hand and exhausting on the other.