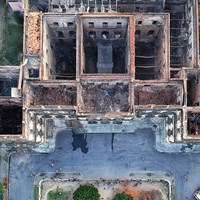 Article date: Wednesday, October 3, 2018
Brazilian Government Releases Two Million Euro for National Museum Recovery
The Federal Government released 2.000.000 euro for the Federal University of Rio de Janeiro (UFRJ) to hire the company that will conduct the emergency reconstruction works of the National Museum in Rio de Janeiro.
---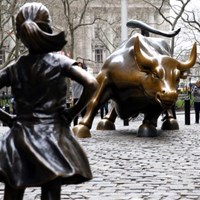 Article date: Wednesday, October 3, 2018
Wall Street's 'Fearless Girl' Is Heading to Ireland to Fight Climate Change
Fearless Girl—the controversial statue that has been facing down New York's famed Wall Street Bull since 2017—is traveling to Ireland next month in time for the country's first Climate Week. The sculpture will be on view November 6–8 at Dublin Castle before moving to the New York Stock Exchange.
---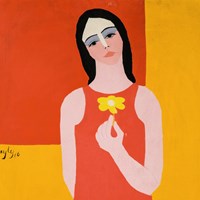 Article date: Wednesday, October 3, 2018
Daftary's Iranian Girl With Flower on Sotheby's Middle East Art Week
Sotheby's is delighted to present a portrait by the Iranian artist Leyly Matin Daftary. Leyly's style of painting using a combination of expressiveness and minimalism provide the viewer with a voyeuristic insight into the personality and identity of her sitters.
---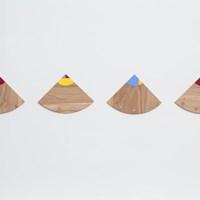 Article date: Tuesday, October 2, 2018
PinchukArtCentre Announces Shortlist for the 5th Edition of the Future Generation Art Prize
PinchukArtCentre (Kyiv, Ukraine) announces the artist shortlist for the 5th edition of the Future Generation Art Prize. Selected from over 5,800 entries by artists across 158 countries, the final list includes 21 artists and artist collectives, spanning five continents. Established by the Victor Pinchuk Foundation in 2009, 2019 marks the 10th anniversary of the prize's founding.
---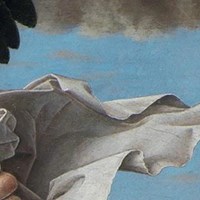 Article date: Tuesday, October 2, 2018
Two of the Greatest Artists of Renaissance Italy in London's National Gallery
The National Gallery of London enlightens tale of two artists and brothers-in-law, 'Mantegna and Bellini' - a story of art, family, rivalry, and personality.
---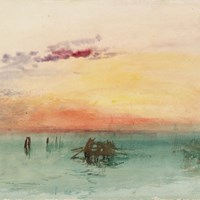 Article date: Monday, October 1, 2018
JMW Turner: Watercolours from Tate to Open in Buenos Aires
JMW Turner: Watercolours from Tate will be the first major exhibition of the work of Turner in Latin America, and the first Tate exhibition to be shown in Argentina. It opened on 26 September 2018, at the Museo Nacional de Bellas Artes in Buenos Aires.
---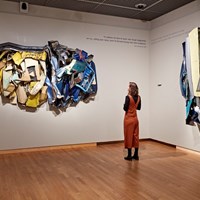 Article date: Sunday, September 30, 2018
'Van Gogh inspires: John Chamberlain' Opened at the Van Gogh Museum
This presentation of five sculptures by John Chamberlain (1927-2011) will be on display in the hall of the Rietveld Building and the final room of the permanent collection. The temporary exhibition is part of a series of presentations of modern and contemporary art in the Van Gogh Museum exploring how Vincent van Gogh inspires other artists.
---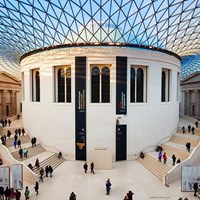 Article date: Saturday, September 29, 2018
UK Sponsored Museums and Galleries Annual Performance
Department for Digital, Culture, Media and Sport of United Kingdom released the annual performance indicators for DCMS-sponsored museums and galleries in 2017/18.
---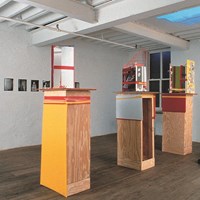 Article date: Friday, September 28, 2018
Contemporary Realism in Isa Genzken's Sculptures
"The assemblage-type sculpture may be today's most viable art form. Its ugly-duckling looks, rough edges, disparate parts and weird juxtapositions help stave off easy art-market absorption while also reflecting our fearful, fractured, materially excessive times back at us."
---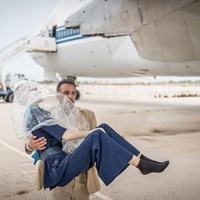 Article date: Friday, September 28, 2018
Tate Britain Unveiled an Exhibition of Work by Four Artists Shortlisted for Turner Prize 2018
Tate Britain unveiled an exhibition of work by the four artists shortlisted for Turner Prize 2018: Forensic Architecture, Naeem Mohaiemen, Charlotte Prodger and Luke Willis Thompson. One of the world's best known prizes for visual art, the Turner Prize aims to promote public debate around new developments in contemporary British art.