Article date: Tuesday, October 16, 2018
Pop-Art Artist Mel Ramos dies at 83
Melvin Ramos, The Sacramento-born Pop art painter Mel Ramos, known for appropriated cartoon imagery and randy depictions of nude women incongruously set among commercial icons, has died. Mel Ramos was an American figurative painter, specializing most often in paintings of female nudes, whose work incorporates elements of realist and abstract art.
---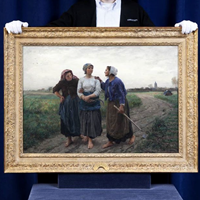 Article date: Monday, October 15, 2018
Breton's 'Les amies' as Nostalgia of Rural France at Christie's
In an era of growing industrialization and urbanization, the paintings of Jules Breton celebrated the rich heritage of rural France. The people and environs of his native village of Courrières, located in the province of Artois, served as inspiration for his paintings, and as muses for his sonnets.
---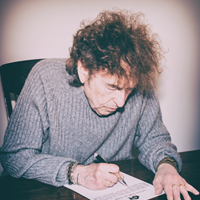 Article date: Monday, October 15, 2018
Bob Dylan Collection 'Mondo Scripto' in Halcyon Gallery
Halcyon Gallery presents a brand new Bob Dylan collection - Mondo Scripto - featuring the artist and songwriter's most renowned lyrics, each handwritten by him in pen on paper and accompanied by an original pencil drawing by the artist. Mondo Scripto will run through November.
---
Article date: Monday, October 15, 2018
Preserving the Cultural Heritage of the World: Interview with Maurizio Tuccio, CEO of Piql Italy
To celebrate 2018 as the European Year of Cultural Heritage, Piql will preserve the top ten European cultural relics in the Arctic World Archive, for the following 500 years.  These relics will join existing treasures such as digitised manuscripts from the Vatican Library and Edvard Munch's The Scream.
---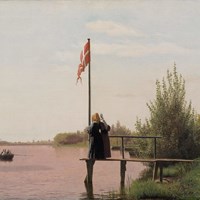 Article date: Sunday, October 14, 2018
150 Years of Danish and Nordic Art 1750-1900 in the National Gallery of Denmark
The National Gallery of Denmark unfolds the broad strokes in Danish and Nordic art through 150 years and offers up a historic overview, topical themes and focuses on artists of particular significance.
---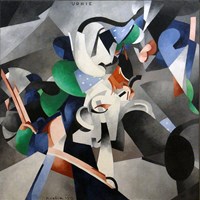 Article date: Saturday, October 13, 2018
Centre Pompidou Enlightens 300 works by the Most Important of the Cubist Artists
The Centre Pompidou proposes an unprecedented investigation of one of the founding movements of modern art : Cubism. Bringing together some 300 works by the most important of the Cubist artists, such as Picasso, Braque, Derain, Laurens, Delaunay, Léger, Picabia and Duchamp, the exhibition reveals the exchanges between the artists and their interlocutors in the intellectual and social world of the time.
---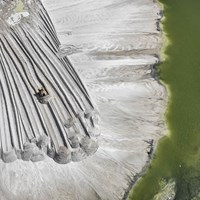 Article date: Friday, October 12, 2018
"The Idea is to Raise People's Awareness of Issues" - an Interview with Andrea Kunard, Curator of Anthropocene
Two simultaneous, complementary exhibitions of Anthropocene opened on September 28th at the National Gallery of Canada (NCG) and the Art Gallery of Ontario (AGO). ArtDependence Magazine had a chance to talk to Andrea Kunard, the curator of Anthropocene at the NGC about the project.
---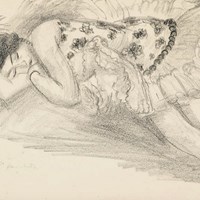 Article date: Friday, October 12, 2018
Henri Matisse's "Danseuse Endormi au Divan" leads Bonhams' Prints
Lithograph on Arches paper, signed in pencil and numbered 21/130 (there were also 5 on chine, 15 on japon and 8 hors commerce impressions), published by Galerie d'Art Contemporain de Paris, with full margins, framed.
---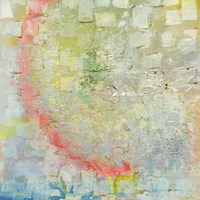 Article date: Thursday, October 11, 2018
Tate Presents Frank Bowling's First Solo Exhibition Covering Entirety of His Long and Distinguished Career
Since the early 1960s, Frank Bowling has explored and expanded the properties and possibilities of paint, influencing generations of painters through his work and writing. Now 84, he still paints every day.
---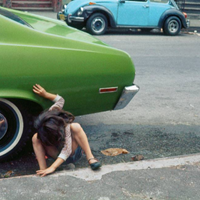 Article date: Thursday, October 11, 2018
130 Iconic Works of Helen Levitt Street Photographer in Albertina
Helen Levitt was a revolutionary in her color photographs. As early as 1959, she began working in color as a means of artistic expression, thus numbering among the earliest representatives of New Color Photography.