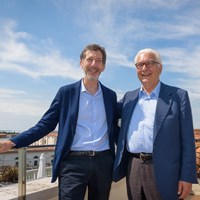 Article date: Tuesday, July 17, 2018
Biennale Arte 2019: May You Live in Interesting Times
The President of La Biennale di Venezia, Paolo Baratta, and the curator of the 58th International Art Exhibition, Ralph Rugoff, met the press yesterday at Ca'Giustinian to launch the Biennale Arte 2019, which will take place from May 11th to November 24th 2019 (Preview May 8th, 9th and 10th) at the Giardini and the Arsenale, as well as around other venues in Venice.
---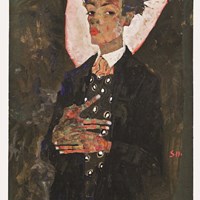 Article date: Saturday, July 14, 2018
Fondation Louis Vuitton Programme. Summer 2018 - Spring 2019
From opposite ends of the 20th century, from Europe – Vienna – to America – New York, the lives and works of Egon Schiele and Jean-Michel Basquiat are fascinating for their fleetingness and their intensity.
---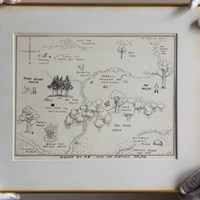 Article date: Friday, July 13, 2018
A New Record For Any Book Illustration
A new auction record was set for any book illustration, when the original map of Winnie-the-Pooh's Hundred Acre Wood by E.H. Shepard sold for £430,000.
---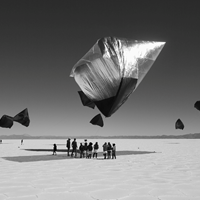 Article date: Friday, July 13, 2018
Tomás Saraceno Seizes Entire Palais de Tokyo for Carte Blanche
Palais de Tokyo invites Tomás Saraceno to take over the entirety of the 13,000 m2 of its exhibition spaces in Autumn 2018, for the fourth edition of its Cartes Blanches.
---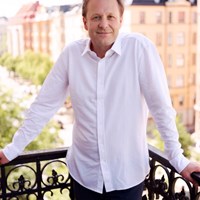 Article date: Wednesday, July 11, 2018
Acute Art Announces Daniel Birnbaum as New Director
Acute Art is delighted to announce that Daniel Birnbaum will be joining its growing team as Director. Birnbaum, who currently holds the position of Director at Moderna Museet in Stockholm, will move to London where the company is based, and take up his position at the end of the year.
---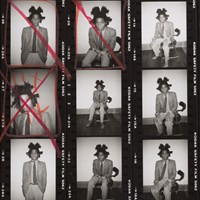 Article date: Wednesday, July 11, 2018
Thousands of Unseen Photographs by Andy Warhol Are Being Made Available to the Public
The Andy Warhol Foundation will release tens of thousands of the artist's previously unseen photographs for the first time, including intimate images of the artist's celebrity friends and lovers.
---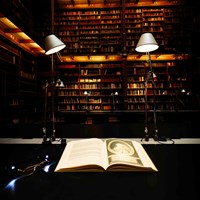 Article date: Monday, July 9, 2018
Rijksmuseum Launches Escape Game
This summer, the Rijksmuseum is launching its very own escape game in which players have to recover a secret formula that's been stolen from a centuries-old book. Players will need to find the clues hidden among the 8,747 art treasures on display throughout the grand museum building.
---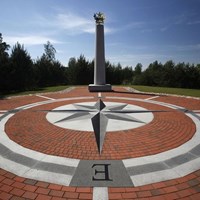 Article date: Sunday, July 8, 2018
Monuments Marking the Geographical Centres of the Earth's Continents
The holiday season has begun and we'd like to share with you these images of monuments erected at the geographical centre points of each continent.
---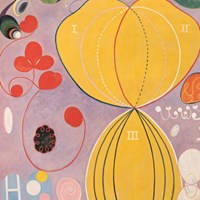 Article date: Sunday, July 8, 2018
Schedule of Exhibitions at Guggenheim Through 2019
---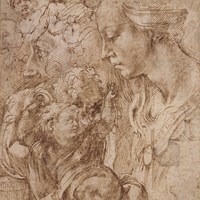 Article date: Friday, July 6, 2018
Met Museum Sets New Attendance Record with More Than 7.35 Million Visitors
The Metropolitan Museum of Art announced that it welcomed more than 7.35 million visitors to its three locations—The Met Fifth Avenue, The Met Cloisters, and The Met Breuer—in the fiscal year that ended on June 30 (FY18).