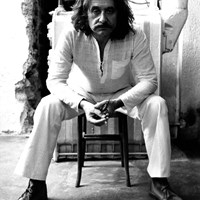 Article date: Tuesday, January 23, 2018
Ettore Sottsass Estate Comments on Stedelijk Museum Decision to Cancel Sottsass Exhibition
Mrs. Barbara Radice, widow of Ettore Sottsass and Mr. Ernest Mourmans, design manufacturer and close friend of Ettore Sottsass have issued the following statement on the Stedelijk Museum's decision to cancel the Ettore Sottsass exhibition:
---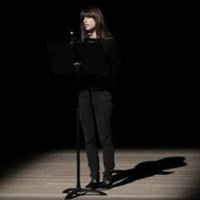 Article date: Sunday, January 21, 2018
Conceptual Artist Jill Magid Has Won the 2017 Calder Prize
The Calder Foundation announced that conceptual artist Jill Magid has won the 2017 Calder Prize
---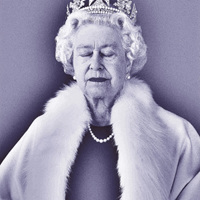 Article date: Sunday, January 21, 2018
Lightness of Being (Blue) by Chris Levine
In 2003 light artist Chris Levine set up a shoot for Her Majesty at Buckingham Palace.
---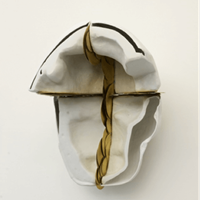 Article date: Saturday, January 20, 2018
At the Innermost Layer
Friends of the fine arts in Brussels had the opportunity to enjoy a beautiful opening this Thursday at the Bernier-Eliades Gallery , unveiling the new solo exhibition of Kostas Sahpazis, a contemporary Greek sculptor.
---
Article date: Saturday, January 20, 2018
Stedelijk Museum Amsterdam Reacts to Cancellation of Exhibition
The Stedelijk Museum Amsterdam regrets to announce that the retrospective of Ettore Sottsass (1917-2007), which was planned for this spring, has been cancelled.
---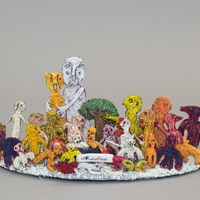 Article date: Wednesday, January 17, 2018
Outside In Aim to Create a Fairer Art World With Exhibition at Sotheby's
---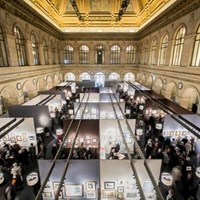 Article date: Tuesday, January 16, 2018
The Annual Celebration of Drawing at The Salon du Dessin in Paris 21-26 March 2018
The Art World will once again make its way to the Salon du Dessin at the Palais Brongniart in Paris from 21 – 26 March to take a fresh look at the subject of drawing, a sometimes overlooked aspect of art.
---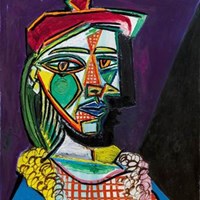 Article date: Monday, January 15, 2018
Picasso's 'Golden Muse' Emerges Onto the Market for First Time
A painting of heightened psychological intensity, Pablo Picasso's Femme au béret et à la robe quadrillée (Marie-Thérèse Walter) brings to a climax a turbulent and highly charged year.
---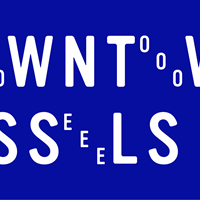 Article date: Friday, January 12, 2018
Downtownbrussels.art Look Out, Uptown! Here Comes Downtown!
Downtown Brussels is a fantastic place to stay. It's the part of the city northwest of the central axis, up to and including the canal zone. A bit rough, a bit dirty, but very creative and edgy. It is therefore not surprising that more and more contemporary artists, galleries and museums are establishing themselves in the lower city.
---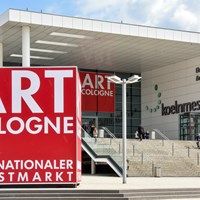 Article date: Thursday, January 11, 2018
Art Cologne Announces Participating Galleries 2018
200 top international galleries and high-calibre newcomers from 31 countries: the 52th edition of ART COLOGNE (19–22 April 2018) will host a line-up of exhibitors unmatched in the German art market.