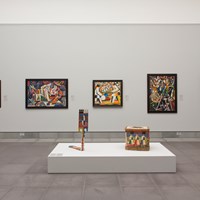 Article date: Tuesday, February 6, 2018
Sources Around MSK Ghent Museum Explain What Really Happened with Russian Avant-Garde Presentation
As many will have read and seen, the allegations made against the MSK and its presentation of the Russian avant-garde art from the Dieleghem Foundation within the permanent collection have taken on large proportions with claims backed until now with little verifiable evidence. Why has the attack on the MSK Ghent museum been disproportionate, and why is the reaction of the art market nervous?
---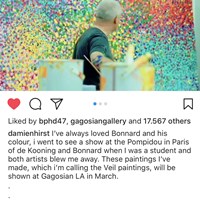 Article date: Sunday, February 4, 2018
Damien Hirst Opening Up on Instagram
Damien Hirst's Instagram has shown a noticeably different tone since January 9, one that is more open and personal.
---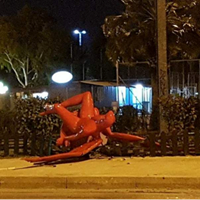 Article date: Friday, February 2, 2018
Addendum: Art Under Attack Vol.2: Art Resilience & the Responsibility to Protect
Athens, 2018: On January 9, ArtDependence had warned of the very sad and perilous momentum building up in the capital of Greece, Athens, and its beautiful Riviera. It warned of a risk posed to art, reason, openness, freedom of expression, tolerance and acceptance.
---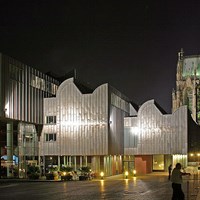 Article date: Wednesday, January 31, 2018
Museum Ludwig Currently Researching Authenticity of Russian Avant-Garde Collection Holdings
International attention has come to the fact that much avant-garde art being shown in museums around the world is of questionable authenticity.
---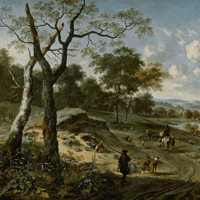 Article date: Monday, January 29, 2018
Landscape by Jan Wijnants and Adriaen van de Velde
A splendid large-scale landscape is a masterwork by Jan Wijnants in collaboration with Adriaen van de Velde.
---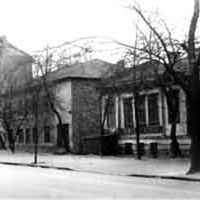 Article date: Monday, January 29, 2018
The Birth House of Malevich Discovered in Kyiv
Kazimir Malevich is one of the key figures in avant-garde art. His life and oeuvre has been researched in detail and dozens of books about him are published every year all over the globe. However, it seems that there are still lagoons to be filled and mysteries to be solved. Like the one of his birth house.
---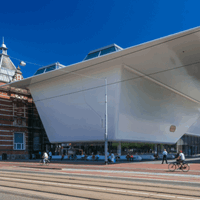 Article date: Thursday, January 25, 2018
Right of Answer from the Stedelijk Museum Amsterdam on Ettore Sottsass Exhibition
Pursuant to the statement issued yesterday by Barbara Radice and Ernest Mourmans, heirs to Ettore Sottsass Estate, the Stedelijk Museum Amsterdam has issued a right of answer comment.
---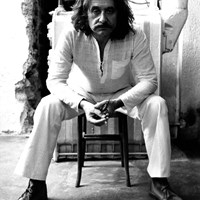 Article date: Tuesday, January 23, 2018
Ettore Sottsass Estate Comments on Stedelijk Museum Decision to Cancel Sottsass Exhibition
Mrs. Barbara Radice, widow of Ettore Sottsass and Mr. Ernest Mourmans, design manufacturer and close friend of Ettore Sottsass have issued the following statement on the Stedelijk Museum's decision to cancel the Ettore Sottsass exhibition:
---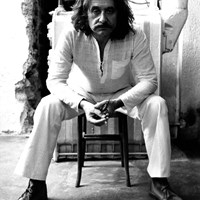 Article date: Tuesday, January 23, 2018
Ettore Sottsass Estate Comments on Stedelijk Museum Decision to Cancel Sottsass Exhibition
Mrs. Barbara Radice, widow of Ettore Sottsass and Mr. Ernest Mourmans, design manufacturer and close friend of Ettore Sottsass have issued the following statement on the Stedelijk Museum's decision to cancel the Ettore Sottsass exhibition:
---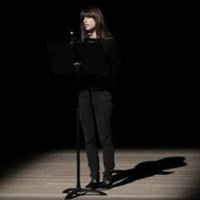 Article date: Sunday, January 21, 2018
Conceptual Artist Jill Magid Has Won the 2017 Calder Prize
The Calder Foundation announced that conceptual artist Jill Magid has won the 2017 Calder Prize