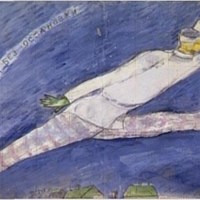 Article date: Monday, April 30, 2018
Pompidou Centre Houses Major Avant-Garde Exhibition
The Pompidou Centre in Paris houses the largest museum for modern art in Europe. This spring they are showcasing The Russian Avant-Garde in Vitebsk (1918-1922), with a focus on three of the period's best known artists: Marc Chagall, El Lissitzky and Kasimir Malevich.
---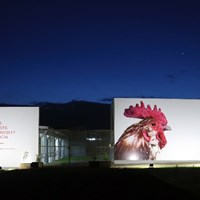 Article date: Sunday, April 29, 2018
Art and Science Unite to Serve Ethiopian Farmers - Project by Koen Vanmechelen
Scientists and government officials, who are committed to developing healthy, productive chickens for Ethiopian farmers and consumers, joined forces with an artist dedicated to developing biocultural diversity, to launch "Incubated Worlds," a unique combination of art and science that aims to improve nutrition and incomes in East Africa with disease-resistant, climate-resilient poultry.
---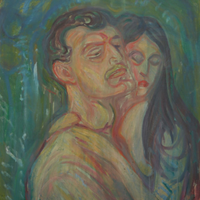 Article date: Saturday, April 28, 2018
Exhibition of Munch Original at Avinor Oslo Airport
For the very first time, the Munch Museum is displaying an original work outside the museum. It's the travellers at Oslo Airport who will be able to enjoy this experience for the next ten years.
---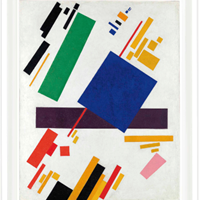 Article date: Saturday, April 28, 2018
Kazimir Malevich's Suprematist Composition
The work will be offered on Christie's Impressionist and Modern Art Evening Sale, New York on 15 May. Estimate On Request.
---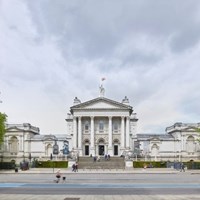 Article date: Friday, April 27, 2018
Turner Prize 2018 Shortlist Announced
Tate Britain announced the four artists who have been shortlisted for the Turner Prize 2018: Forensic Architecture, Naeem Mohaiemen, Charlotte Prodger and Luke Willis Thompson. An exhibition of work by the shortlisted artists will be staged at Tate Britain from 25 September 2018 to 6 January 2019.
---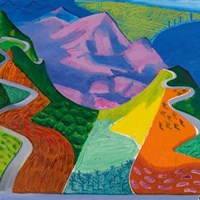 Article date: Friday, April 27, 2018
Pacific Coast Highway and Santa Monica by Hockney
One of a limited group of monumental California landscape paintings, Pacific Coast Highway and Santa Monica is a significant marker of David Hockney's sixty-year career.
---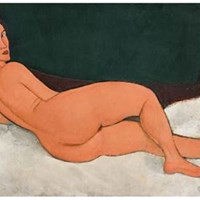 Article date: Wednesday, April 25, 2018
Modigliani's Masterpiece Reinvents the Nude
Amedeo Modigliani's Greatest Painting from His Legendary Series of Nudes
---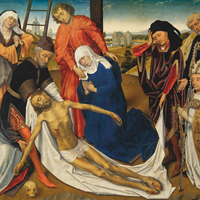 Article date: Tuesday, April 24, 2018
Live Restoration: Rogier van der Weyden Unveiled
Beginning June 14, 2018, The Lamentation of Christ (c.1460-1464) by Rogier van der Weyden will be restored in a specially built studio in the exhibition space of the Mauritshuis. The Lamentation is the oldest painting in the Mauritshuis and the only work by the Flemish master in a Dutch museum.
---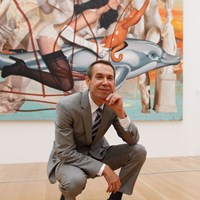 Article date: Tuesday, April 24, 2018
Jeff Koons Faces Legal Action over Non-Delivery of Sculptures
In a new legal case, a prominent New York collector and patron is going up against two of the New York art worlds best-known names with a 53 page legal complaint.
---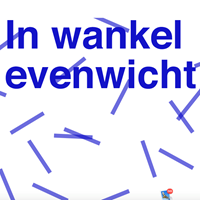 Article date: Monday, April 23, 2018
Dutch Museum Report: Gap Between the Blockbuster Museums and Smaller Museums Grows
Every year, a report from the Dutch Council for the Arts is published. It details some of the sectors biggest flaws and gives some recommendations for future improvements. The report is well thought out and researched and includes opinions from a wide cross section of people throughout the sector.