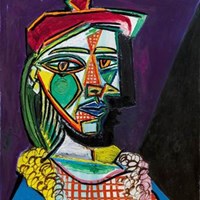 Article date: Monday, January 15, 2018
Picasso's 'Golden Muse' Emerges Onto the Market for First Time
A painting of heightened psychological intensity, Pablo Picasso's Femme au béret et à la robe quadrillée (Marie-Thérèse Walter) brings to a climax a turbulent and highly charged year.
---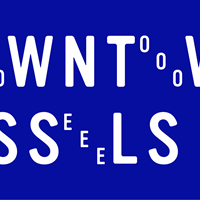 Article date: Friday, January 12, 2018
Downtownbrussels.art Look Out, Uptown! Here Comes Downtown!
Downtown Brussels is a fantastic place to stay. It's the part of the city northwest of the central axis, up to and including the canal zone. A bit rough, a bit dirty, but very creative and edgy. It is therefore not surprising that more and more contemporary artists, galleries and museums are establishing themselves in the lower city.
---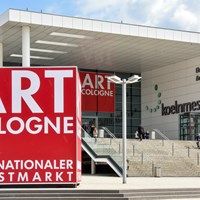 Article date: Thursday, January 11, 2018
Art Cologne Announces Participating Galleries 2018
200 top international galleries and high-calibre newcomers from 31 countries: the 52th edition of ART COLOGNE (19–22 April 2018) will host a line-up of exhibitors unmatched in the German art market.
---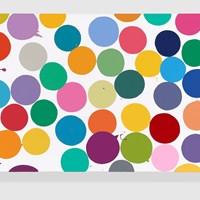 Article date: Wednesday, January 10, 2018
Exhibition of New Works by Damien Hirst to Go on Show in State Rooms at Houghton Hall
A series of new paintings by Damien Hirst entitled Colour Space will be installed in the State Rooms at Houghton Hall for the exhibition Damien Hirst at Houghton Hall from 25 March – 15 July 2018.
---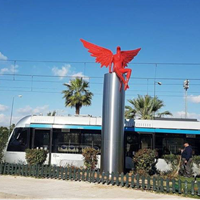 Article date: Tuesday, January 9, 2018
In Defense of Art, the Fruits of Enlightenment & Common Sense
Athens 2018, art under attack: an ultra-right-wing, populist tabloid of low circulation publishes a series of cover stories attacking a work of Public Art which was just installed on a beautiful spot upon the 'Athens Riviera', in Palaio Faliro, a part of the coastal area that surrounds the Greek capital.
---
Article date: Monday, January 8, 2018
10 Exhibitions to Visit in 2018
As 2018 starts to settle in, ArtDependence has selected 10 exhibitions that we're most excited to visit over the next 12 months.
---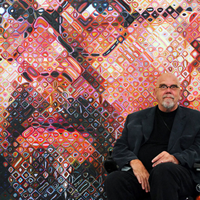 Article date: Monday, January 8, 2018
Chuck Close, Where Are Your Friends?
American Artist Chuck Close has been accused of sexual harassment and of attempting to persuade women to pose naked for him. The story originally broke in the New York Times in an article in which two women spoke out against the artist, and was followed by further accusations in the Huffington Post.
---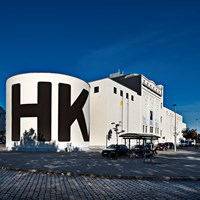 Article date: Thursday, January 4, 2018
M HKA (Antwerp, Belgium) Prepares for the Future
The M HKA Museum of Contemporary Art in Antwerp has installed a new board and is also overseen by Museum Director Bart De Baere and Museum President Herman De Bode.
---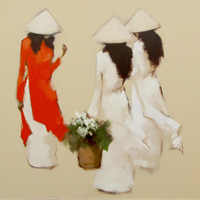 Article date: Friday, December 29, 2017
Five Modern Classics of Vietnamese Art
If you think you know little about Vietnamese art you might be surprised to find out that you are not the only one - not much is known even among art historians.
---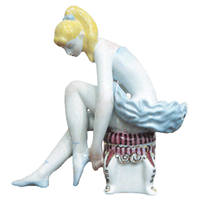 Article date: Thursday, December 28, 2017
Artdependence Magazine Purchases The Original Seated Ballerina
A piece of beautiful Soviet-era porcelain, depicting a ballerina adjusting her footwear whilst sitting on a stall, became one of the most talked-about pieces of Ukrainian art from the last decade in 2017.