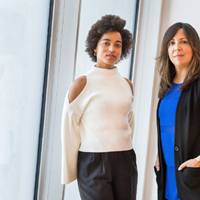 Article date: Tuesday, December 19, 2017
Curators announced for 2019 Whitney Biennial
The Whitney Museum of American Art has announced that the 2019 Biennial will be co-curated by Jane Panetta and Rujeko Hockley.
---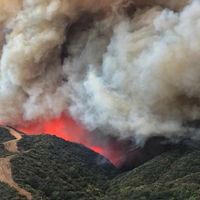 Article date: Tuesday, December 19, 2017
In the Line of Fire: Museums and Art Institutions in California Survive Thomas Fire
California is currently experiencing one of the largest wildfires in its history.
---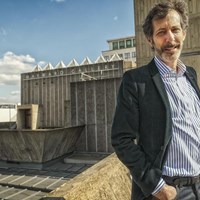 Article date: Monday, December 18, 2017
Ralph Rugoff will be the curator of the Biennale Arte 2019
The Board of La Biennale di Venezia, at the suggestion of the President Paolo Baratta, approved the appointment of Ralph Rugoff as Director of the Visual Arts Department, with specific responsibility for curating the 58th International Art Exhibition.
---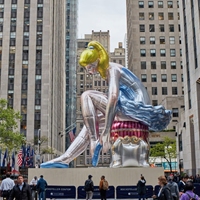 Article date: Friday, December 15, 2017
Top 10 Art World Stories from 2017
2017 was a year of shocking revelations, hot debate and giant price tags in the art world. As the wider world adjusted to new political forces and challenged the secretive culture of male power structures, the art world was asking its own questions around ownership, originality and patriarchy. Here are the top 10 stories that shaped the arts industry this year.
---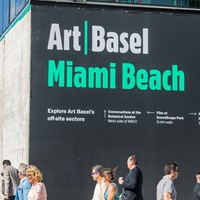 Article date: Monday, December 11, 2017
After fair report on the results of Art Basel Miami 2017
The 16th edition of Art Basel in Miami Beach concluded with strong sales and high praise for the new floor plan and show design. This year's show saw the debut of a new floor plan and show design, which was widely praised by exhibitors and collectors alike.
---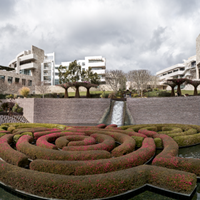 Article date: Monday, December 11, 2017
GETTY CENTER CELEBRATES 20TH ANNIVERSARY
Twenty years ago this month, visitors streamed to a Brentwood mountaintop to see the brand new Getty Center, featuring breathtaking vistas, sky-lit galleries, dramatic modernist architecture by Richard Meier, and the always-changing Central Garden, created by artist Robert Irwin.
---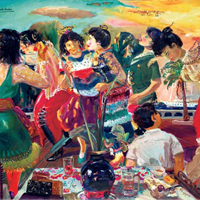 Article date: Saturday, December 9, 2017
Five Modern Classics of Indonesian Art
The history of Modern Indonesian painting is closely linked to the Dutch presence in the country. For the European newcomers Indonesia was a mysterious paradise, where time had stopped amid picturesque land and seascapes. This was the Indonesia they saw and this is how they wanted it recorded on canvas which meant that state officials and short-term visitors were looking to buy art that embodied this particular vision...
---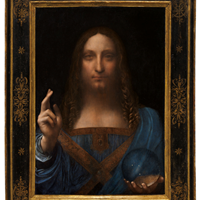 Article date: Thursday, December 7, 2017
Louvre Abu Dhabi to Display Salvator Mundi
A few weeks ago, we reported that Artdependence strongly suspected that Leonardo da Vinci's Salvator Mundi would be displayed at the Louvre Abu Dhabi. The painting smashed all auction records when it sold for a total of $450.3 million at the Christie's postwar and contemporary sale in November.
---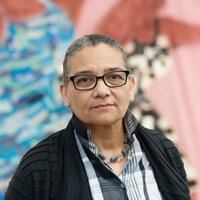 Article date: Thursday, December 7, 2017
Lubaina Himid wins Turner Prize 2017
The Turner Prize 2017 has been awarded to Lubaina Himid, it was announced at a ceremony in Hull Minster on December 5, 2017, in partnership with Tate and Hull UK City of Culture 2017. The £25,000 prize was presented by DJ, producer and artist Goldie during a live broadcast on the BBC. A further £5,000 is awarded to each of the other shortlisted artists. This year the Turner Prize is being held at the Ferens Art Gallery in Hull as a highlight of its City of Culture year.
---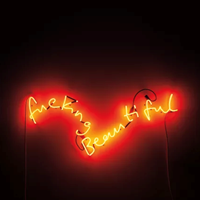 Article date: Wednesday, December 6, 2017
A 'F***ing Beautiful' detail
Timothy "Tim" Noble (born 1966) and Susan "Sue" Webster (born 1967), are two British artists who work as a collaborative duo, and are associated with the post-YBA generation of artists.